A prison worker who helped two convicted murderers escape a New York prison in a Shawshank Redemption-style jailbreak is set to appear in court today (Monday 15 July), as the search for the two men continues.
It has been 10 days since Richard Matt, 48, and David Sweat, 34, escaped from the Clinton Correctional Facility in Dannemora, 20 miles from the Canadian border.
Joyce Mitchell is accused of promoting prison contraband and criminal facilitation for allegedly helping the pair escape, amid suggestions she also had sexual relations with Sweat.
District Attorney Andrew Wylie said Mitchell had agreed to be the getaway driver but backed out after realising she still loved her husband.
"When it was go-time and it was the actual day of the event, I think she got cold feet and realised: 'What am I doing?'" Wylie told The Associated Press. "Reality struck. She realised that, really, the grass wasn't greener on the other side."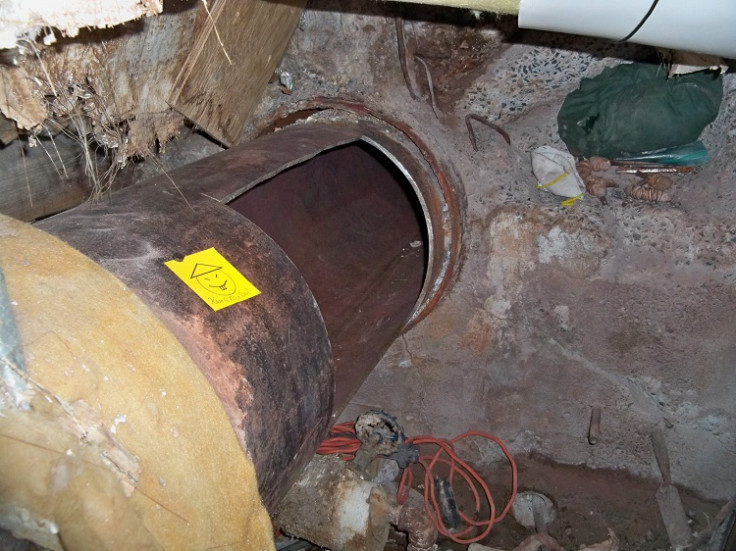 The men managed to escape the prison by using power tools, allegedly supplied by a prison tailoring shop instructor, to cut through the back of their prison cells before cutting into a pipe and emerging through a manhole outside the prison.
More than 800 police officers from New York and local and federal agencies are taking part in the search.
Matt was serving 25 years to life for three counts of murder, kidnapping and robbery after he beat a man to death in 1997. Sweat was serving a life sentence without the possibility of parole for the murder of a sheriff's deputy.
Mitchell denies all charges. The whereabouts of the inmates is still unknown, with reports that they could have made it as far as Mexico.