UK sheep farming warning: Schmallenberg virus returns, causing fatal deformities in lambs
Over 50 flocks have been infected by the virus, with up to 20% of lambs lost so far.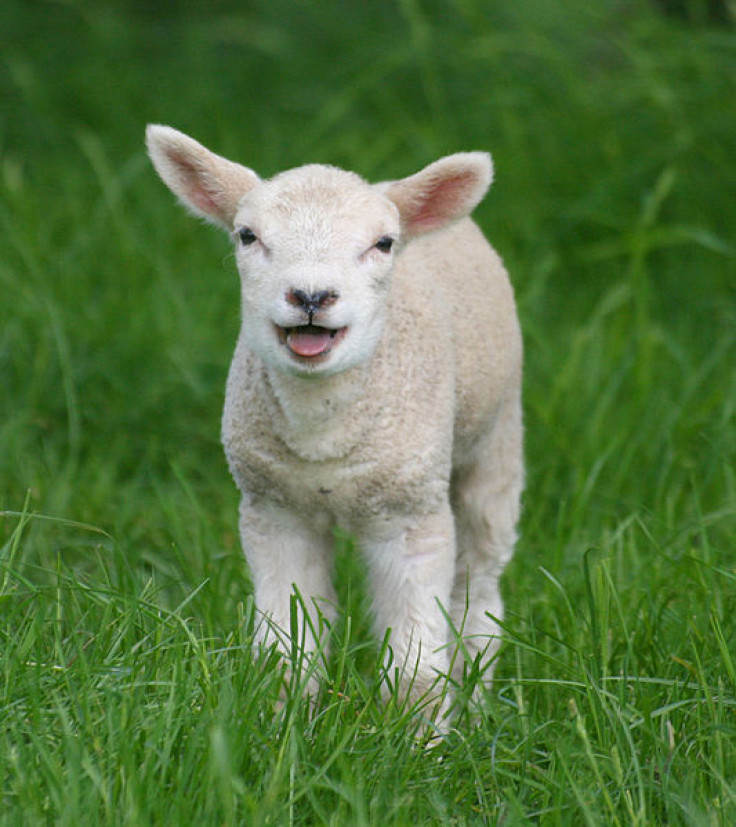 A devastating virus that causes fatal deformities in lambs has emerged again six years after killing thousands across UK farms. Schmallenberg virus has been identified in 50 different flocks so far, with farmers being urged to submit dead lambs with skeletal deformities for post-mortem.
Phil Stocker, chief executive of the National Sheep Association, told the Times that farmers have already experienced huge losses: "Some people are reporting 20% of the lamb crop lost," he said.
Schmallenberg virus is spread by midges. When they bite pregnant ewes, it causes severe malformations of lamb foetuses, abortions and stillbirths.
The disease spread through Western Europe in 2011 and caused a major epidemic the following lambing season. It is thought the latest cases were caused by midges blown across the sea from the Netherlands or Germany.
The virus, which can also affect cattle, largely disappeared over the following years – potentially through immunity built up by the animals. However, it has now returned, with vets warning it could have a major impact - most breeding ewes have not yet given birth.
Ben Strugnell, from Farm Post Mortems, told Meat Trades Journal: "The possible re-emergence of Schmallenberg was predicted following a study in autumn 2015 which tested young flock replacement sheep in the south of England, the results of which suggested that levels of immunity may have dropped.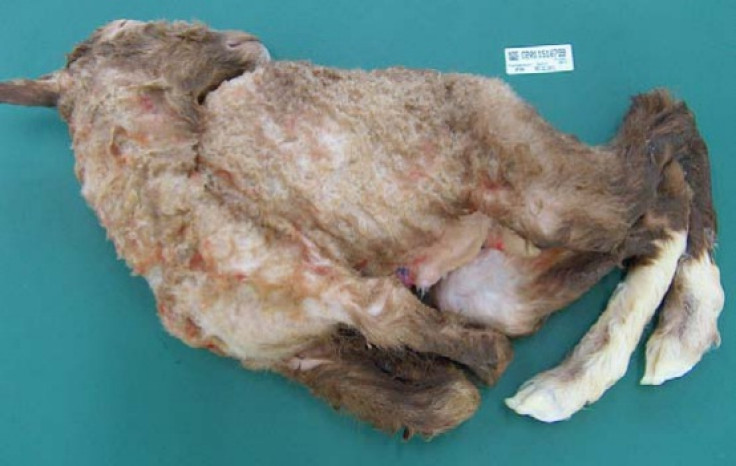 "It is very important that if producers encounter lambs with skeletal deformities, these are submitted for post-mortem examination so appropriate samples can be taken to establish whether Schmallenberg is the cause ... Younger sheep may be most at risk as older ones may be immune from previous exposure to the virus."
The first case was detected in Cornwall in October. At the time, experts warned that governments and farmers had become less aware of the virus because of its reduced circulation.
Nick de Regge, from the University of Ghent in Belgium, said: "Five years after its initial emergence, this could shape the ideal conditions for a renewed large scale re-emergence of Schmallenberg virus that would probably be followed by a new abortion storm. It seems advisable to closely monitor the situation via different surveillance techniques to allow timely warnings to veterinarians and farmers and to remind them to remain alert."
According to Farmers Weekly, the disease has been detected in the North East of England, North Yorkshire, the South East, South West and Wales.
© Copyright IBTimes 2023. All rights reserved.