Sheldon's old crush returns in The Big Bang Theory season 10 finale: What to expect in the next 3 episodes
TBBT season 10 finale will air on 11 May on CBS Network.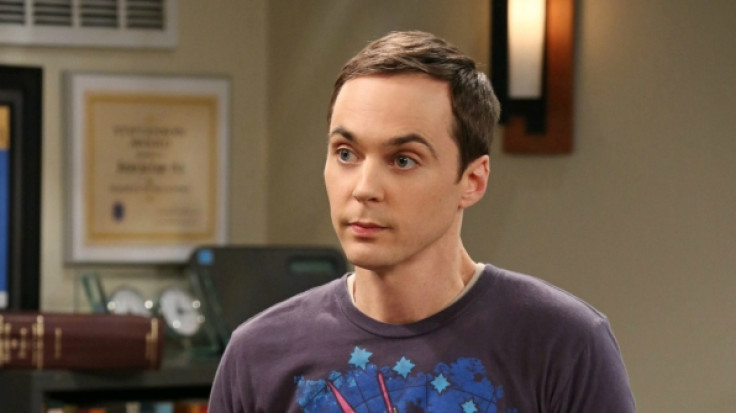 CBS has released the air date and plot synopsis for The Big Bang Theory season 10 finale, which teases the return of Sheldon's old admirer. The hit comedy is just three episodes away from its finale, and we have all the details about what fans can expect in these final episodes.
1. The finale of Big Bang Theory season 10 will air on 11 May at 8pm EST on CBS Network. The official synopsis for episode 24 reads as follows:
The gang is concerned when Sheldon's (Jim Parsons) former admirer, Dr. Ramona Nowitzki (guest star Riki Lindhome), resurfaces while Amy (Mayim Bialik) is away at Princeton
Riki Lindhome starred as Dr Ramona Nowitzki in one episode of The Big Bang Theory season 2. Ramona was a graduate student at Caltech who is a huge fan of Sheldon's work and had a near-obsessive crush on him.
In the episode titled, The Cooper-Nowitzki Theorem, Ramona, who met Sheldon in the cafeteria and arranged to have dinner with him in his apartment, later gets more involved by helping Sheldon with breakfast and giving him foot rubs. She immediately becomes a problem for Sheldon when she deprives him of his favourite hobbies, and the genius struggled to get rid of her.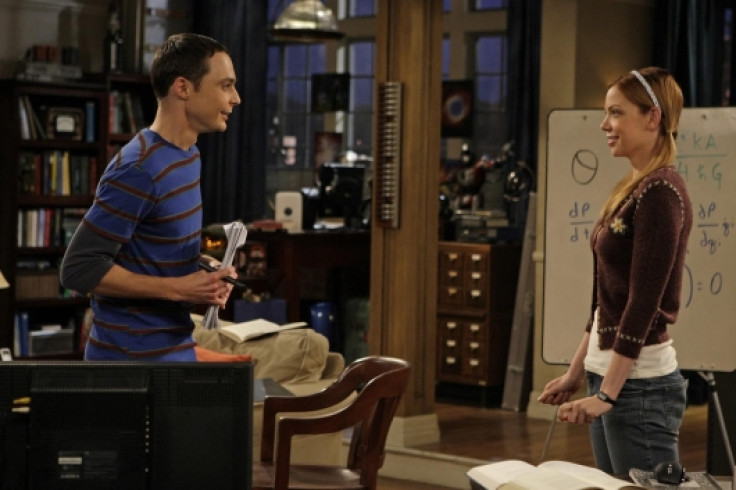 Ramona's return will surely bring some issues for Amy and Sheldon's currently perfect relationship.
2. The pre-finale episode of TBBT is titled, The Gyroscopic Collapse, which will air on 4 May on CBS. Episode 23 hints at lovebirds Amy and Sheldon being separated and the official synopsis reads as follows:
Amy is offered fellowship at Princeton, Raj makes new living arrangements and the Gyroscopic Project is spinning out of control.
3. Episode 22 is titled, The Cognition Regeneration, which will air on Thursday (27 April) at 8pm EST on CBS Network. Brian Thomas Smith will return as Penny's ex-boyfriend Jack in the chapter as the official synopsis for the chapter reads as follows:
Leonard isn't thrilled when Penny considers taking a new job offered by her ex-boyfriend, Zack (Brian Thomas Smith), on The Big Bang Theory.
© Copyright IBTimes 2023. All rights reserved.