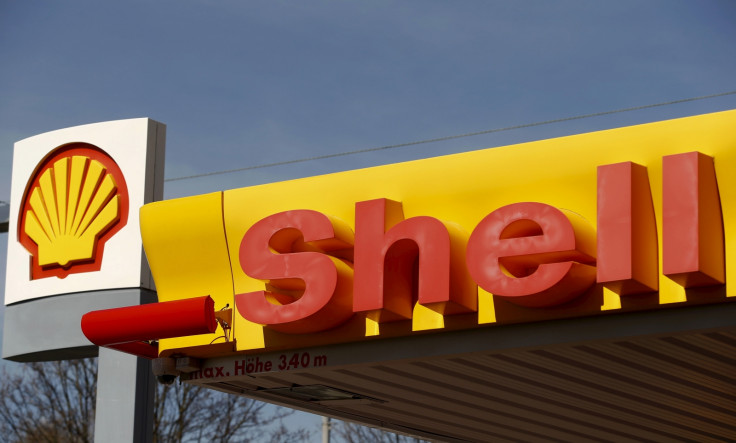 Royal Dutch Shell will be re-evaluating its North Sea operations, according to the company's boss.
Ben van Beurden, chief executive of the Anglo-Dutch oil and gas company, told the BBC he is taking "a good look" at the company's North Sea assets in the light of weak oil prices.
Speaking of more mature assets in the North Sea, van Beurden said: "Some of them are in decommissioning mode, like Brent. Some of them are very late in their life, maybe therefore better owned by companies that can run that kind of business better and more efficiently than we can.
"And in other cases, we'll probably have to reconsider reinvesting in it, or maybe giving them another lease of life."
The Shell chief executive also said the company's dividend payout was "safe and secure", despite oil companies having to endure lower oil prices. In January, Shell's shareholders approved its $49bn (£36.8bn; €44bn) takeover of BG Group largely interpreted by the market as play on natural gas.
Shell has also announced it would divest $30bn worth of assets accompanied by thousands of job cuts. The oil giant's annual payout of $15bn is the biggest dividend disbursement among UK blue-chip companies.
The Press Association previously reported that the sector will have lost 120,000 jobs by the end of this year compared to when the downturn began in 2014. That figure represents a quarter of the 450,000 jobs supported directly or indirectly by the British oil and gas industry at its peak.
Several North Sea operators, including as Shell, BP, Chevron and Taqa, have cut jobs due to the slump in oil prices and rising production costs.