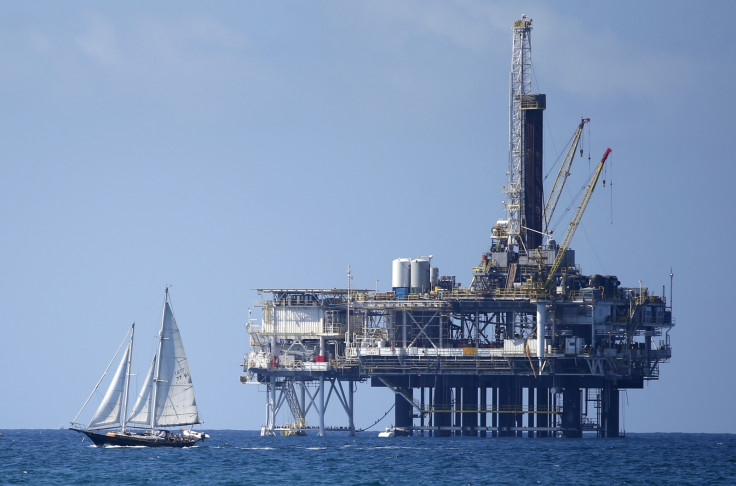 John Wood Group says its outlook for the 2016 financial year has not changed. The oil and gas services giant has stated that it continues to expects full-year EBITA, a key earnings metric, to be around 20% lower than in 2015, in line with guidance issued in May 2016.
The UK-headquartered company issued on Thursday (30 June 2016) its pre-close trading update for the six months to 30 June 2016. In terms of cash flow, financing and dividend, the company said its strong balance sheet and committed long-term financing would help it reinvest in the business by means of both organic and inorganic investments.
It added that it intends to give a larger dividend payout this year, which could be higher by a double-digit percentage on a per-share basis.
With regards to its trading performance, the company update said: "We expect financial performance in the first half of 2016 to demonstrate the benefits of: our asset light, predominantly reimbursable business model; our attention to management of utilisation; and significant overhead cost savings from reorganisation, de-layering and back office rationalisation."
The company added that it was confident that its asset life-cycle service offering, specialist technical solutions and geographic footprint would help it withstand the current challenging environment, which has set place after oil prices crashed by more than 50% since June 2014.
On the engineering front, the company said that follow on work was in progress in its exploration and production (E&P) sector. "In Upstream, follow on work continues on Det Norske Ivar Aasen and Hess Stampede and we have commenced the detailed design phase of Peregrino II, which will continue into 2017. We are also continuing work towards detailed design on the Tengichevroil automation scope in Kazakhstan", the update stated.
In the downstream sector, which is refers to the refining, processing and purifying of crude along with the marketing and distribution of associated products, the company said, "the Flint Hills Resources refinery project is starting to wind down and we see are seeing competitive pressure, specifically in our process plants business."
With regards to the North Sea, the company admitted that the environment remained very challenging both in terms of volume and pricing. It added that it had renewed contracts with Chevron, Enquest, Nexen, Shell, Talisman, Taqa and Total and that this would help in maintaining a lead in brownfield operations, maintenance and modifications.
It said that the actual results for the first half of the financial year will be released on 16 August. Company shares were trading up 1.42% at 680.00p as of 10am BST.