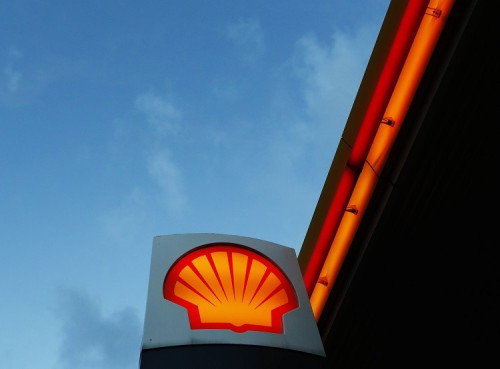 Shell's stock price plunged in the early trading session on the London Stock Exchange after the energy giant unveiled a severe profit warning.
As of 0845 GMT, Shell shares fell by nearly 4% to 2119.00p, after Shell warned that its fourth-quarter figures are expected to be significantly lower than recent levels of profitability.
"Our 2013 performance was not what I expect from Shell," said Chief Executive Ben van Beurden in a statement.
"Our focus will be on improving Shell's financial results, achieving better capital efficiency and on continuing to strengthen our operational performance and project delivery."
The energy giant blamed current oil and gas prices and problems in the downstream environment for the profit warning and said its fourth-quarter 2013 earnings on a current cost of supplies (CCS) basis, excluding identified items are expected to be about $2.9bn (£1.8bn, €2.1bn).
Analysts had previously estimated CCS to come in at $4bn for the fourth quarter.
Shell will announce its results on 30 January this year.
The profit warning will add pressure onto the newly installed CEO who took over from Peter Voser, after he shockingly announced that he is retiring, only four years after taking the job.
Voser, a 54-year old Swiss citizen, was appointed as CEO in July 2009 and has been an executive director since 2004.
"After more than 25 years in Shell, I have elected to retire in the first half of 2014," said Voser in a statement.
"After such an exciting executive career I feel it is time for a change in my lifestyle and I am looking forward to having more time available for my family and private life in the years to come."
He was largely hailed as the saviour of the group and managed to avoid huge writedowns despite a failed major project.