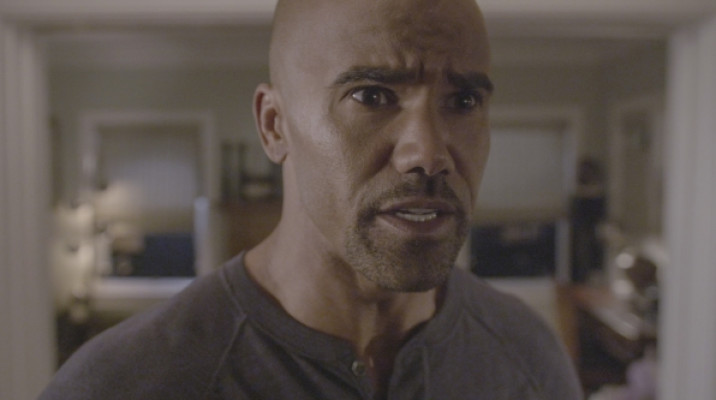 Shemar Moore has apparently reacted to Criminal Minds co-star Thomas Gibson being fired from the show. In a video message, which was posted and then deleted from his Instagram account, Moore (who played Derek Morgan on the show) reportedly spoke about the real "gossip" on the internet.
"Lot of birdies chirping out there; the gossip is real," Moore said in the video which reappeared online via various fan posts. The 46-year-old American actor also hinted at a past beef with his former co-star which could be the reason why he left the CBS police procedural show. "I hear it, I see it. I'm sure a lot of you do too, so I'll just say this: I believe in karma," he said in the video.
"Good things happen to good people. Honest people. Hard-working people. Humble people. People who believe in basic goodness. ... Good things will happen to you. ... Treat people how you expect them to treat you. Celebrate yourself and celebrate your blessings — as you should — but just know that you're not better than anybody," the actor who played Derek Morgan continued.
Moore left the show in March this year and according to Variety, both the actors never shared a cordial relationship on the sets as Gibson was not happy with Moore reporting late for filming.
Gibson was reportedly fired from Criminal Mindsfor allegedly kicking writer Virgil Williams during a heated argument on the sets. However, the 54-year-old actor is furious with the network's decision and is believed to have hired Los Angeles-based litigators Skip Miller and Sasha Frid to look for options to take legal action against his firing.
"I love Criminal Minds and have put my heart and soul into it for the last 12 years. I had hoped to see it through to the end, but that won't be possible now. I would just like to say thank you to the writers, producers, actors, our amazing crew, and, most importantly, the best fans that a show could ever hope to have," Gibson had previously said in a statement.