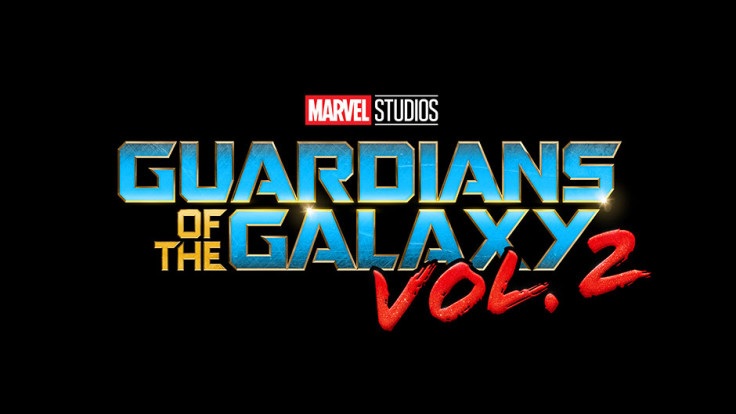 Fans of Guardians Of The Galaxy 2 were expecting to watch the first trailer online soon after it was released during the San Diego Comic-Con (SDCC) 2016 but they were left disappointed. However, now director James Gunn has raised hope for a teaser during his latest interaction with fans on Facebook.
While answering fans queries, the 45-year-old American director and screenwriter teased that the wait for the first trailer is 'not too long'.
"Not too long. Also not too soon," he wrote while responding to a fan's question. Previously Gunn responded to the fan outrage for not releasing the trailer online and cited filming and visual effects editing as the reasons behind the delay of the trailer for the highly anticipated Marvel movie.
The director received hundreds of questions during the brief time and tried to answer as many queries as possible. Apart from GOTG 2, he was asked about Avengers and even the first week collection of DC Comics' Suicide Squad. "They say that Suicide Squad has beat out Guardians at the box office," a fan asked Gunn during the Facebook question-answer session.
Gunn, however, appeared optimistic about high earnings and cited the first movie's word to mouth publicity which helped Guardians Of The Galaxy part I to gain hold at the box office from the second week.
"It beat us first weekend," he said his fan. "We almost made more money second weekend. And there is a very likely chance we'll make more money at the end of the day (we made more domestically than Bv Seven). The great thing about Guardians wasn't that it came in and made a ton of money but that so many people went and told their friends about the movie, who went to see it, and that people kept coming back again and again. By the time we were in the later weeks, we were making more money than any comic book film EVER, which was such an amazing feeling for those of us who put our hearts into it."
Guardians Of The Galaxy Vol. 2 will be released in cinemas on 28 April 2017 in the UK and 5 May in the US. The movie stars Kurt Russel, Chris Pratt, Elizabeth Debicki, Karen Gillan, Dave Bautista, Zoe Saldana and Sylvester Stallone as the lead.