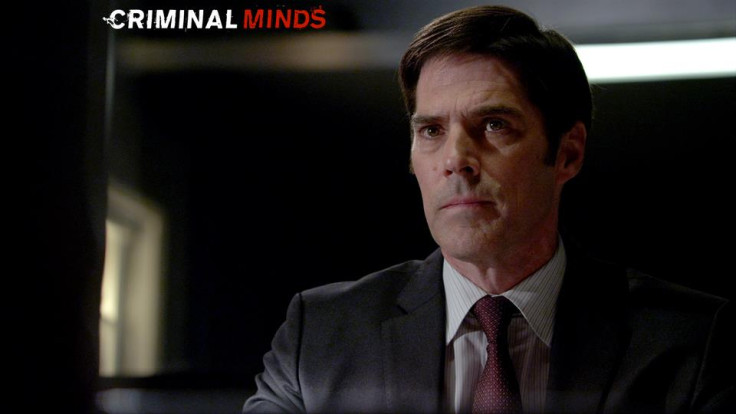 Thomas Gibson was suspended from Criminal Minds following allegations the actor physically attacked a producer on the sets of the show. This news came as a shock to many, as his onscreen character Aaron "Hotch" Hotchner is dearly loved by fans.
Gibson's character is the unit chief of the FBI's Behavioral Analysis Unit (BAU) and has been on the show since its premiere in 2005. With the sudden suspension, fans are wondering how his character will be written off the show.
A report in TV Line confirmed that Gibson's firing did not leave the option of him filming any semblance of a goodbye scene. Also, the official statement released by CBS and ABC studios did mention that Hotch's exit will be addressed.
The statement read, "Thomas Gibson has been dismissed from Criminal Minds. Creative details for how the character's exit will be addressed in the show will be announced at a later date."
This implies, either Hotch's character could be re-cast, or most possibly be killed off, but given that he is one of the lead characters, it will be interesting to see how CBS will pull this off.
Previously, ABC and CBS Television Studios had suspended and later fired the actor after news broke that he allegedly kicked writer-producer Virgil Williams in the shin. The actor also responded to his termination and released a statement thanking the Criminal Minds cast, crew and fans.
He wrote, "I love Criminal Minds and have put my heart and soul into it for the last 12 years. I had hoped to see it through to the end, but that won't be possible now. I would just like to say thank you to the writers, producers, actors, our amazing crew, and most importantly, the best fans that a show could ever hope to have."