Why did Sheridan Smith collapse in a luxury retreat before being rushed to hospital?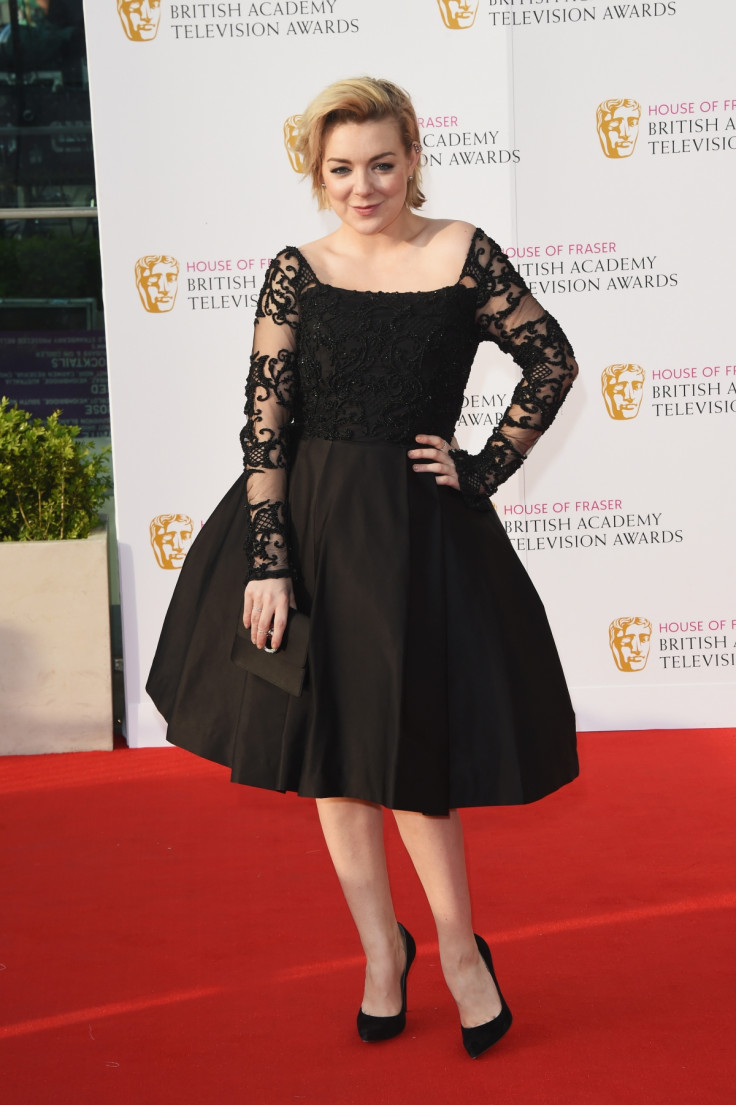 Troubled actress Sheridan Smith collapsed at an A-list retreat and was rushed to hospital after dropping out of her West End show Funny Girl due to 'exhaustion and stress,' it has been reported. Ambulances were called to Champneys Health Spa and Smith, 34, was rushed to Royal Surrey County Hospital in Guildford on Sunday (22 May) where she received treatment.
The incident follows the Smith's withdrawal from the London show due to exhaustion and a period in which the Savoy Theatre described as a "very difficult" time for the actress, whereby she has engaged in online spats with followers, critics and press via social media sharing site Twitter.
A source told The Sun: "Sheridan has been at Champneys to undergo total rest while she's been recuperating during her time off from Funny Girl.
"She has been in a better place and things have been looking up, but on Sunday there was a medical emergency and ambulances were called. But she is doing much better and it has nothing to do with stress or her state of mind," they continued.
Spa staff dialled 999 after Smith was suddenly taken ill and two ambulances arrived at the scene before she was taken to hospital, but was later released and is said to have made a full recovery.
A South East Coast Ambulance spokesman said: "We were called just before 5.20pm on Sunday following reports of a woman in need of medical attention.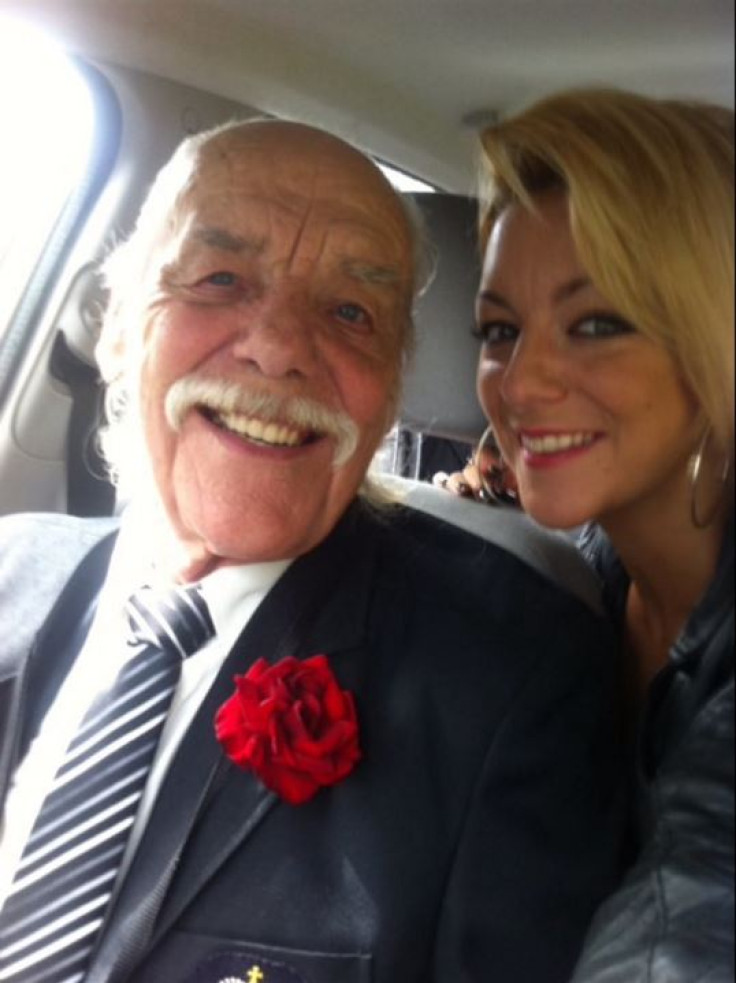 Sheridan Smith and her beloved father, Colin
Twitter
"A car from South Central Ambulance Service was sent, along with an ambulance which we assisted with. She was assessed and treated at the scene before being taken to hospital as a priority," reports The Sun.
The understudy for Funny Girl, Natasha Barnes, has stepped into the lead role of the famed musical and has received critical acclaim for her performances.
IBTimes UK recently speculated that Smith's public meltdown, where she was said to have slurred her words on stage and appeared drunk on more than one occasion, could be the result of her father being taken ill. It emerged earlier this year that her father Colin Smith had been diagnosed with cancer.
Shortly after, the Cilla star got involved in Twitter arguments and revealed her devastation after replying to an insult. She said: "If u just found out ur dad had cancer u would t be such a heartless human. Take care love."
At just eight years old, Smith lost her brother Julian to the disease and opened up about her loss when playing breast cancer sufferer and friend Lisa Lynch in The C Word.
© Copyright IBTimes 2023. All rights reserved.