Sheridan Smith: The reason behind her show cancellations, Baftas behaviour and public meltdown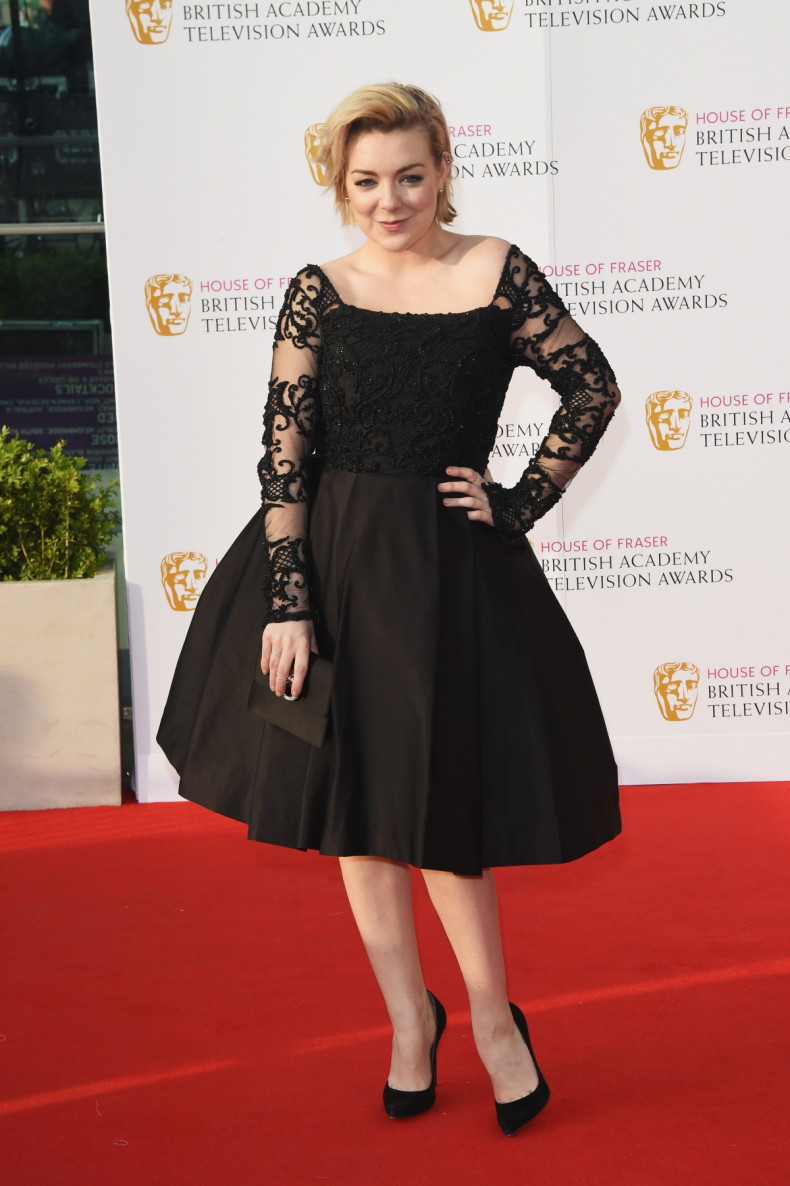 Sheridan Smith may feel like she's being cornered by a pack of wolves as she takes it on the chin for pulling out of another performance of the West End musical, Funny Girl, and being poked for her dismal facial expression when her television film, The C Word, lost out on a Bafta award on Sunday (8 May). In what looks to be the beginnings of a very public meltdown, the British actress retaliated with a slew of angry posts to her "haters" on Twitter.
"Sat behind your computer u little geek, love to see what u look like. Come say your s*** to my face & let's see what happens," she said to one follower, before threatening to leave for the States.
Following a raucous night at the Baftas where she was spotted getting cosy with newly single Professor Green, Smith cancelled yet another performance of her critically-acclaimed show just hours later. The news came after Graham Norton publicly joked at the ceremony that they could all have drinks, "or as we call it in the industry, a couple of glasses of technical difficulties." Gulp.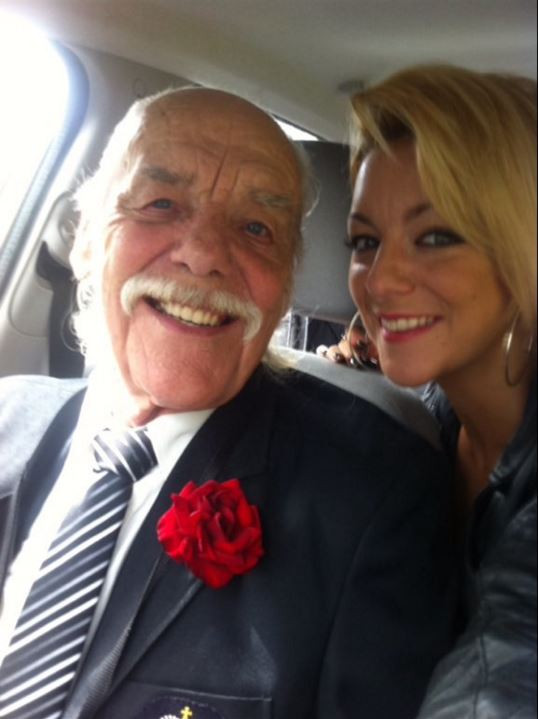 Sheridan Smith and her beloved father, Colin
Twitter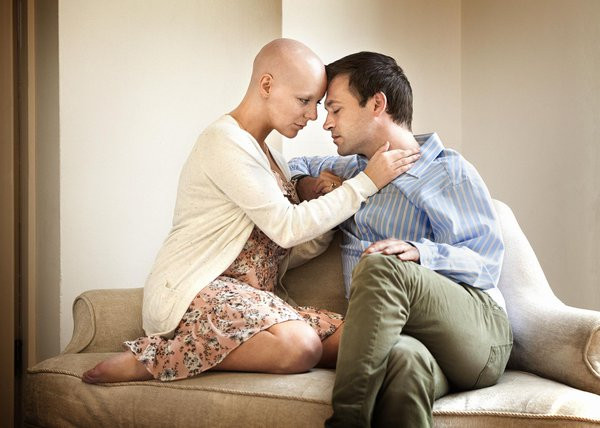 Sheridan Smith as the 28-year-old cancer sufferer Lisa Lynch in BBC's The C Word
BBC
Amidst rumours that Smith is exhausted with the eight performances of Funny Girl a week in London's Savoy Theatre and appeared drunk on stage before the show was brought to a halt by producers after 30 minutes, there is more than meets the eye to Smith's enduring moment of madness. The actress, who was said to be slurring her words on stage before theatre staff cited that the cancellation was caused by technical difficulties, returned the following evening to receive a standing ovation.
But as the press documents the vicissitudes of Smith's struggle on the stage, an actress who has previously breezed through her theatrical career and collected an Olivier award for Legally Blonde along the way, her private turmoil is rising to the surface quicker and clearer than she'd hoped.
Just last month, the news of her father Colin Smith being diagnosed with cancer emerged. Often one to involve herself in Twitter spats, the Cilla star revealed her devastation online after replying to an insult. She wrote: "If u just found out ur dad had cancer u would t be such a heartless human. Take care love." At just eight years old, Smith lost her brother Julian to the deadly disease and opened up about her loss when playing breast cancer sufferer and friend Lisa Lynch in The C Word.
At the time, she stated: "Of course I've been affected by my brother's death... It makes me value life, cherish my loved ones and be grateful for every day I have with them."
The cancellation of Monday night's (9 May) Funny Girl, which prompted understudy Natasha Barnes to take the helm, may have been the result of disappointment for not winning the accolade for her late friend.
Lynch knew that her blog would be turned into a TV film, asking Smith to play her on Twitter. After growing close to her family and throwing herself into the role head first, Smith's sense of responsibility to do it justice could have accelerated the pressure she put on herself. That with her father's diagnosis, constant exhaustion, online hatred and heavy boozing could be the perfect storm to her public collapse.