Obama Allays Fears of CEOs of Facebook, Google and Netflix on NSA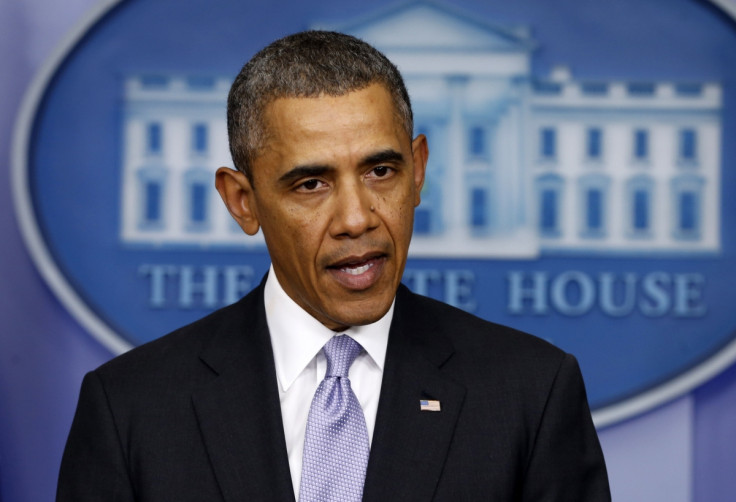 US President Barack Obama has reassured internet and tech CEOs that his government is committed to protecting the people's privacy, as he tried to allay their growing concern about the surveillance practices of the National Security Agency.
Obama met CEOs from Facebook, Google, Netflix and others at the White House and spent more than two hours with them discussing the tech firms' concerns. The NSA has been accused of scooping data from tech companies.
"The president reiterated his administration's commitment to taking steps that can give people greater confidence that their rights are being protected while preserving important tools that keep us safe," the White House said in a statement.
Obama, who has been reviewing the NSA programmes, gave the CEOs an update on his findings. In January, he directed relevant authorities to present alternatives to the current method of collecting phone records.
Earlier, Facebook CEO Mark Zuckerberg called Obama personally to voice his displeasure over the pace of NSA reforms.
"Unfortunately, it seems like it will take a very long time for true full reform," Zuckerberg wrote in a Facebook post on 13 March.
He called on the government to be "more transparent about what they're doing."
NSA Reforms
The NSA's surveillance practices have come under worldwide scrutiny following revelations by whistleblower Edward Snowden, a former contractor at the agency.
Snowden leaked top secret documents to the media, revealing the NSA's bulk collection of phone records and internet activity across the globe.
The NSA claimed the surveillance programme was part of its anti-terror measures, but the Obama administration was forced to introduce reforms following revelations that the agency's targets included prominent figures such as German Chancellor Angela Merkel and Brazilian President Dilma Rousseff.
Obama has asked the US Justice Department and the intelligence community to develop a new system of domestic phone data collection.
They are expected to report back before 28 March.
In order to prevent the NSA from snooping, Google recently enhanced the encryption technology for its email service. Yahoo is also looking to adopt similar steps to restore people's trust in its services.
© Copyright IBTimes 2023. All rights reserved.