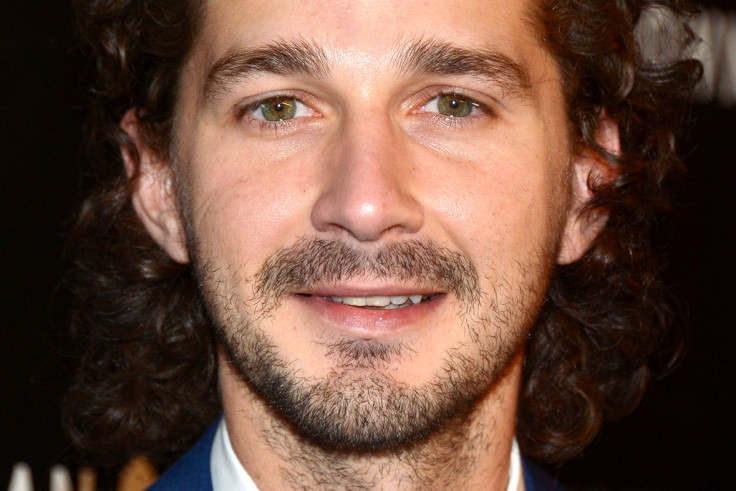 An anti-Donald Trump protest piece of art created by the actor Shia LeBeouf has been shut down, after Museum officials said it had become 'a flashpoint for violence'.
The piece, entitled He Will Not Divide US was displayed at New York's Museum of the Moving Image in Queens, and encouraged people to chant 'he will not divide us' on webcam.
"The installation created a serious and ongoing public safety hazard for the Museum, its visitors, staff, local residents, and businesses," museum officials said in a statement seen by the LA Times.
"The installation had become a flashpoint for violence and was disrupted from its original intent."
A few days after the installation opened on 20 January, LeBeouf was arrested after he got into an argument with a white supremacist over the art exhibit, which is a joint project between Le Beouf and artists Luke Turner and Nastja Sade Ronkko.
The idea behind the piece was that they would stream people repeating the phrase for the duration of Trump's time in office – but it has been closed down after fears it was causing confrontations between people with opposing political views.
"While the installation began constructively, it deteriorated markedly after one of the artists was arrested on the site of the installation and ultimately necessitated this action," the officials said in comments carried by the New York Times.
"Ending our engagement with the installation is the most prudent path forward to restore public safety to the Museum, its visitors, staff, and the community."