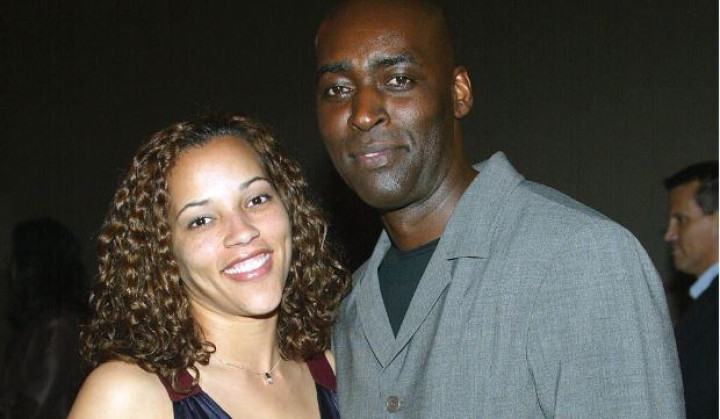 Actor Michael Jace has pleaded not guilty to murdering his wife.
The Shield star was charged with shooting 40-year-old April Jace, multiple times at their family home on Brynhurst Avenue in Hyde Park on 19 May.
Michael Jace called 911 to report the shooting and was at the house when the police arrived. The couple's young children were present during the incident, but were unharmed. April Jace was declared dead at the scene by paramedics.
Fire officials have released an emergency call from April Jace's father, in which he reveals the actor told him he had shot his wife.
In the audio recording he is heard telling the operator: "My son-in-law called me, and (texted) me, and said come get the kids because he shot April, our daughter."
April Jace's family have called her death a senseless act of domestic violence.
Lawyers said the case is in its early stages and their investigation is ongoing.
The couple were married for nine years. April Jade worked at Biola University and had three sons, including two boys under the age of 10 with Michael Jace.
He has another child from an earlier relationship, and was previously married to Jennifer Bitterman. They divorced in 2002.
Bail was set at $2m (£1.2m), and the actor was ordered not to have any contact with his two children.
The 51-year-old star played closeted gay police officer Detective Julien Lowe in Golden Globe winning FX series The Shield. He also had minor roles in Forrest Gump, State of Play, Boogie Nights and Planet of the Apes.