The 144 polling stations across the UK have closed - and an exit poll has forecasted the Conservatives will be the largest party, but will fall short of a majority.
The poll, commissioned by the BBC, ITV and Sky, put the Conservatives ahead on 314 seats, with Labour on 266, the SNP on 34, the Liberal Democrats on 14, the Greens on 1 and Ukip on 0.
It has been accurate in forecasting the final result of general elections in the past. In 2015, the poll correctly predicted a strong Conservative win.
British elections are decided using the first past the post system, in which one party needs to win at least 50% of the seats in the House of Commons (326 out of a total of 650) to form a government.
If every party falls short, it is known as a hung parliament.
If there is a hung parliament, the previous government may remain in power during a period of negotiation - which could take days, as they look to form a coalition with smaller parties.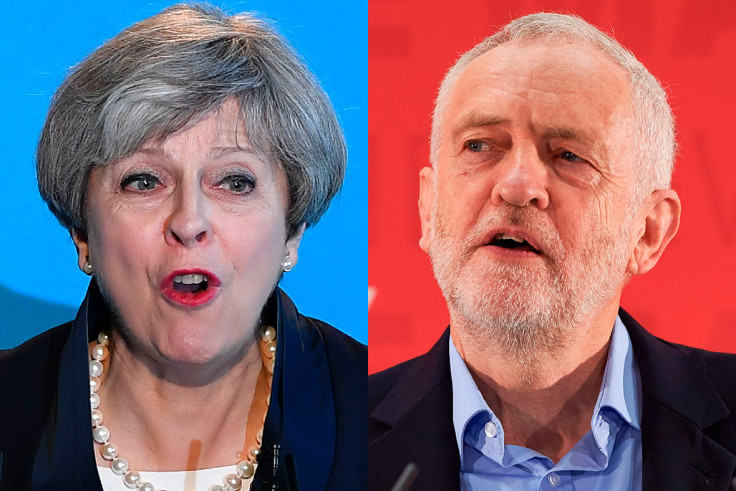 Defence Secretary Michael Fallon emphasised the exit poll is a prediction, saying "in 2015 they under-estimated our vote".
Labour got the first win, with Chi Onwurah holding Newcastle Central.
The first seat in London to be declared at around 2am will be Battersea, which has been represented by Jane Ellison for the Conservatives since 2010.
The majority of the 650 parliamentary seats will be declared between 2am and 6am. The final constituencies will be declared late Friday morning.
Keep up-to-date with the election results with our live blog.