How High-Tech Can Save the High Street [BLOG]
HMV and Blockbuster-style crashes can be avoided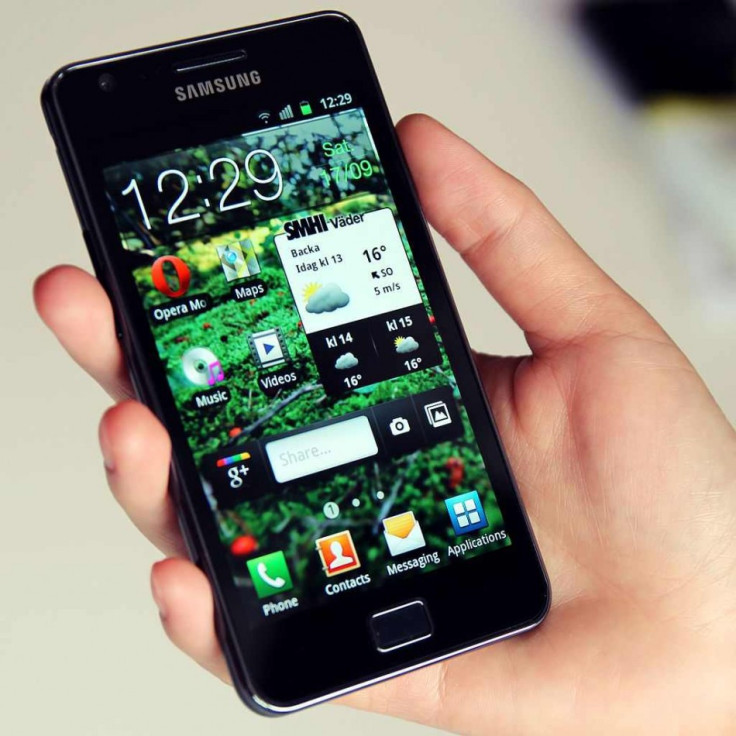 The future of the high street is in shoppers' hands. Literally.
In May last year it was announced that 12 UK high streets would each be awarded a share of £1.2million in government funding to spend on town centre initiatives such as pop-up stores, craft fairs, and youth projects. The investment that is actually needed to increase footfall and boost local economies needs to come from big chain retailers on mobile technology.
I have no doubt that the survival of Britain's high streets depends on a vibrant mix of independent businesses and big 'magnet' chains that lure shoppers to our town centres. Small or large, these businesses are increasingly called on to deliver a unique, entertaining experience –one that competes with their increasingly agile online competitors.
In the past 12 months alone, some 50 retailers have gone bust in the UK. Many of these brands, including most recently Blockbuster, failed to embrace e-commerce and mobile technology, and now leave a big gap in the high street. Unsurprisingly, this is what happens when heritage brands can't or won't keep up with changing customer tastes.
One of the things customers have really got a taste for is mobile technology. According to Ofcom, smartphone penetration in the UK now stands at 58 percent, while 19 percent of the population owns a tablet.
Yes, it's a tough market, but digital doesn't mean the death of the high street; it can be its saviour. Smartphones and tablets can bring the convenience of online shopping to the physical environment, and stores should be turning this to their advantage in three major ways:
1. Geolocation and targeted offers
Geolocation can be a good way to attract customers into stores, often before they've even started looking at specific products. According to an OnDeviceResearch survey, 74 percent of customers would be happy for a retailer to send a text or email with promotions while they're using in-store WiFi. This can be a good way to alert shoppers of deals which are unavailable online, or to target the mobile user.
Apps, or scannable QR and barcodes help stores to target shoppers with deals and extra branded content on their mobile devices as they browse the aisles – making shoppers' devices a marketing and selling tool.
For example, French supermarket chain Casino provides an 'mCasino' iPhone app which allows users to access the shopping list they have prepared online and helps them to plan their route around the supermarket, making their weekly shop that little bit easier.
The app will alert customers of items they need to get from their list as they approach the related aisle in the store, and the same technology can be used to target customers with product suggestions and special offers.
Read more at Econsultancy.
2. Free WiFi
Providing customers with easy access to free WiFi not only creates a channel for tailored marketing, but allows shoppers to read detailed reviews as they wander without eating into their data allowances or enduring variable connection speeds. Reviews have long been the staple of the online shopping world, and 61 percent of customers now read online reviews before making a purchase decision.
Free WiFi also lets shoppers make price comparisons, something 33 percent of smartphone users are already doing. Retailers can't fight this trend, so why not join in? By making sure customers don't even have to leave the store to research products, the chances are higher that they'll make an informed purchase there and then.
Read more at Econsultancy.
3. Online ordering, in-store
Reviving the high street is all about making it easy for customers to purchase how they want, from reading reviews online to delivering goods to their homes. A slightly pricier mobile option for retailers is to equip stores and staff with iPads or to install 'kiosks'. This allows for easy in-store customer ordering, and customers can try, then buy straight away. It works, too. After Oasis rolled this out across its UK stores last year, iPad orders accounted for 20 percent of all sales in the first week. You can't argue with that.
Digital can be the friend of the high street – personalising each customer experience and encouraging purchase decisions 'on the ground', rather than from the living room.
If more brands make their mark on the retail landscape using mobile technology, and making the most of location-based marketing techniques, it can maximise footfall in physical outlets - boosting profits and the local economy. Savvy customers just need as much information, and as many options at their fingertips as they get online, all of the time.
It's natural that some high-street retailers will see mobile as a threat to their business model, but the smart ones see it as a massive opportunity.
Read more at Econsultancy.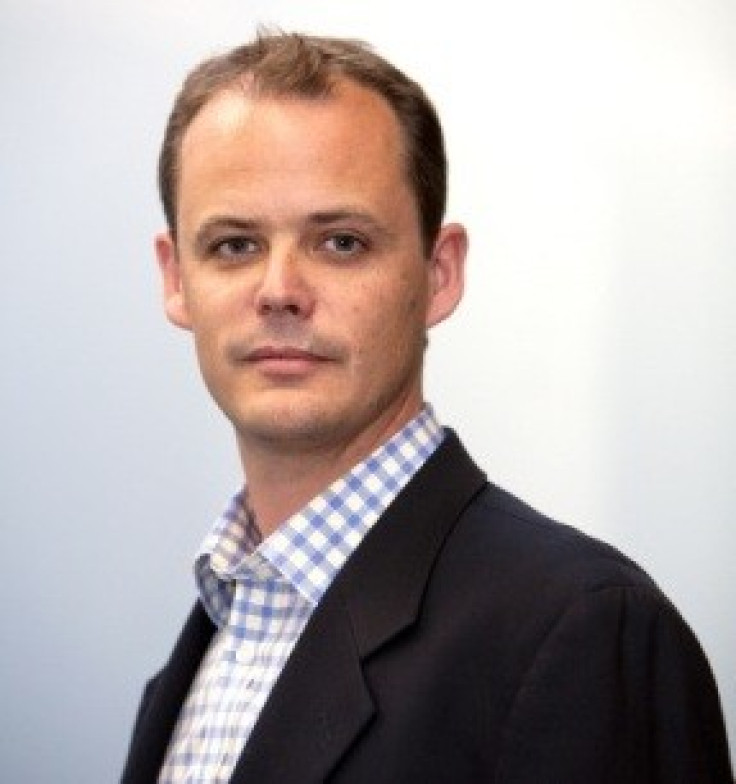 About the author: Ashley Friedlein is the CEO and Co-founder of Econsultancy, which provides information and capability development services to digital marketing and e-commerce professionals worldwide.
© Copyright IBTimes 2023. All rights reserved.