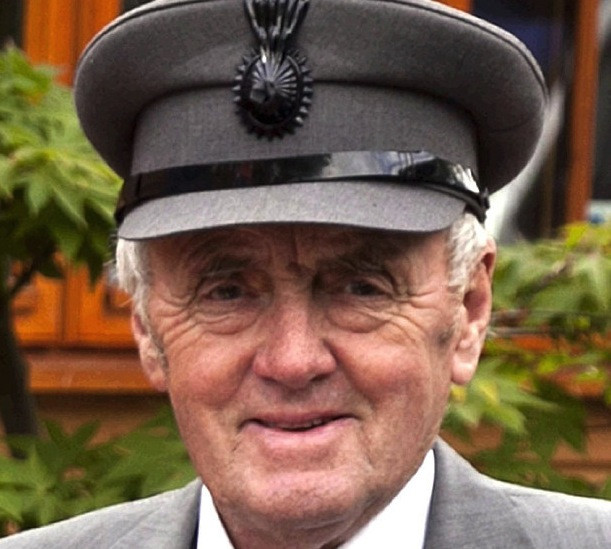 Sussex Police have named Maurice Abrahams as the latest person to have died in the Shoreham Airshow diasaster. The driver's family released a tribute to the 76-year-old. "Maurice is a well-respected and loved father and husband.
"He enjoyed his work chauffeuring his beloved Daimler car and he enjoyed gardening. He was proud to have served in the Grenadier Guards and the Parachute Regiment. He served in Cyprus and Bahrain with the UN. In his thirties he served as a police officer with Hampshire Police."
His neighbour Kathy Peters told the Telegraph: "He was a real pillar of the community and would do a lot for the elderly around here. He would mow their lawns and take their shopping in.
"Maurice was a general Good Samaritan - he will be really missed." Police confirmed that Abrahams from Brighton, is thought to have been killed on his way to pick up a bride.
Police have also said that more than 200 people have called in to report concerns for missing relatives or friends since the incident.
Meanwhile, the plane wreckage has been removed by crane and no further victims have been found, Sussex Police said. Assistant Chief Constable Steve Barry added: "However, until we have fully completed the search of what is an extensive scene, I must caution that there is still the possibility that we may discover evidence of further victims..."
West Sussex coroner Penny Schofield warned that work to identify the victims would be a "slow and painstaking operation" as she appealed for the public's "patience and understanding". She said it may take "several weeks" before all investigations were completed.
"The fire was so intense and the scale of the damage so vast, it means that we must very carefully remove the remains in a way that will lead to a formal identification," she added.
The pilot of the crashed jet, Andrew Hill, is fighting for his life and has been put in a medically-induced coma. He suffered multiple injuries and is in a critical condition.
The 51-year-old was set to fly the plane at the Battle of Britain 75th anniversary show in Duxford, Cambridgeshire, the Imperial War Museum (IWM) said. A spokeswoman for the museum said the event would still take place on 19 and 20 September, but it would be "revised" following the tragedy.
A spokesman for the CAA said the flying restrictions would remain in place until further notice, and it would be conducting "additional risk assessments on all forthcoming civil air displays". Since the restrictions were announced a host of air shows have altered their schedules. Vintage jets will not be allowed to perform "high-energy aerobatics" over land at air shows after the Shoreham crash, regulators have said.