Shots were fired and a man was hit by a car during a protest in Ferguson on the second anniversary of Michael Brown's death.
Several hundred people had gathered to mark two years since unarmed teenager Brown was fatally shot by police, in a tragic event that sparked weeks of rioting and months of protests in the Missouri city.
And on the anniversary of his death, protesters reportedly were forced to duck behind cars as gunfire broke out, panicking the crowd of people.
It was also reported a man was knocked down by a car as it drove through the crowd, with eye-witness Sharon Cowan telling ABC News: "A lady came down and hit a protester — knocked the shoes off his feet, hit him, and he rolled and he bounced."
Shots were reportedly fired after the car drove away, with police on the scene responding to the gunfire stating they were unable to find evidence someone had been hit by a car – an incident witnesses said resulted in the man being driven to hospital in a private vehicle for treatment at a nearby hospital.
A police spokesperson added the woman driving the vehicle that allegedly hit a man had been driving down a busy street and did not see the person in the road, refuting the idea the incident was a hit and run.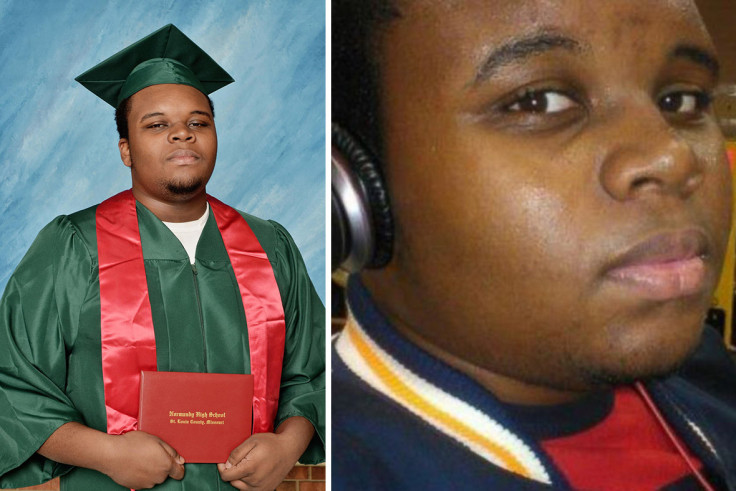 The incident comes one year after two people were struck by bullets on the first-year anniversary of Brown's death as police and protesters clashed in the streets of Ferguson.
At the gathering, Brown's father Michael Brown snr said of the death of his son, which was a catalyst for the Black Lives Matter movement: "My son built families up, opened the eyes of the world and let them know this ain't right. This colour is not a disease. This colour is beautiful. Black is beautiful."
The officer who fired the fatal shot at Brown, Darren Wilson, was not indicted in connection with the shooting.
The pair had been involved in a scuffle after Wilson stopped Brown who police said stole some cigars from a nearby shop. Wilson initially fired at Brown alleging he had made an attempt to grab his gun.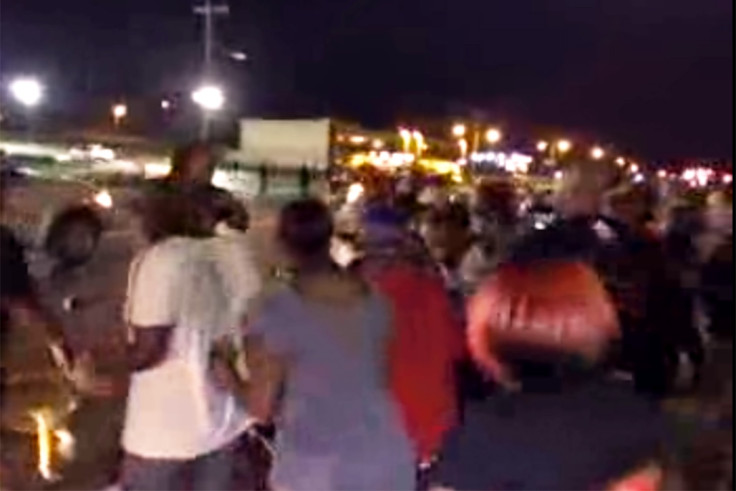 As Brown fled the scene, Wilson fired 12 shots at him. Some witnesses alleged Brown had his hands in the air (leading to protesters chanting 'hands up, don't shoot' as they marched after Brown's death) while others allege he was running towards the officer.
After a jury did not indict Wilson, riots and protests broke out around the city.