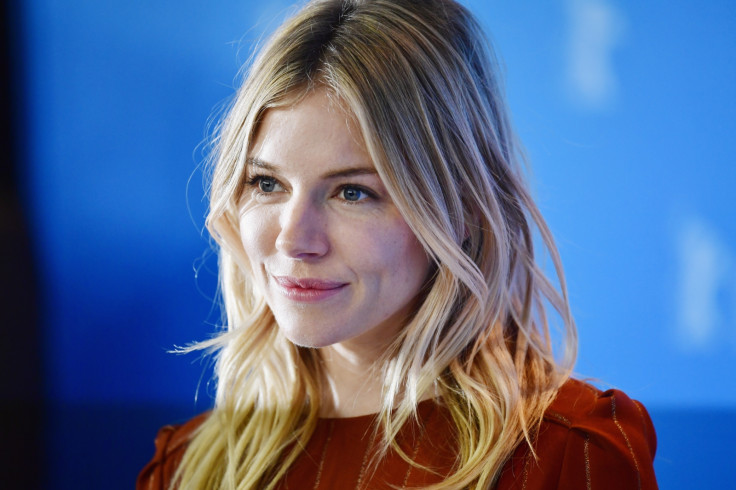 Despite a complete image overhaul, former party girl turned actress Sienna Miller has revealed that she is still struggling to bag leading roles in Hollywood movies.
Speaking to the Guardian, the 35-year-old star− whose on and off romance with Jude Law previously filled column inches − lamented the fact she is constantly overlooked, after spending years convincing the industry of her talent.
"I watch films and I know how I'd do it and I want the opportunity. But at the same time you have to strategise in ways that, I don't know, that I just haven't done."
The mother-of-one is convinced that more 'schmoozing' would be required if she wanted to be to be considered bankable.
She told the publication: "Foreign value. Numbers. You know, someone like Jennifer Lawrence has foreign value. She can get anything financed, she has foreign value for sure."
Back in December, Lawrence was named one of Hollywood's most value-for-money stars. Forbes magazine estimated that for every $1 The Hunger Games star is paid, there will be a $17.70 return. Proving that's she not only possesses box-office appeal, she is also a sound investment.
Miller's acting credits include America Sniper, Factory Girl, and The Edge of Love, but she believes it would take a Marvel movie to elevate her.
She said: "I'm not averse to doing something like that. I'm not saying that at all. But in order to get to be the star of a film of that sort, for people to bank on you in that way, you need numbers. I can't get a film financed in the way that you would need to. It's all about numbers."
"Which is absolute bollocks, because you can have two movie stars in something and if the film's crap it can make nothing. The whole way that the industry is set up is numbers, and it doesn't add up, they're terrible at the numbers."
Despite her frustrations, Miller appreciates that these parts take huge commitment and ambition which may not be not conducive to her life as a mother. "I don't know that I have that, the ambition that it takes, the drive that it takes. Yes, I think I have subconsciously shied away from that, I think the idea of that is daunting."