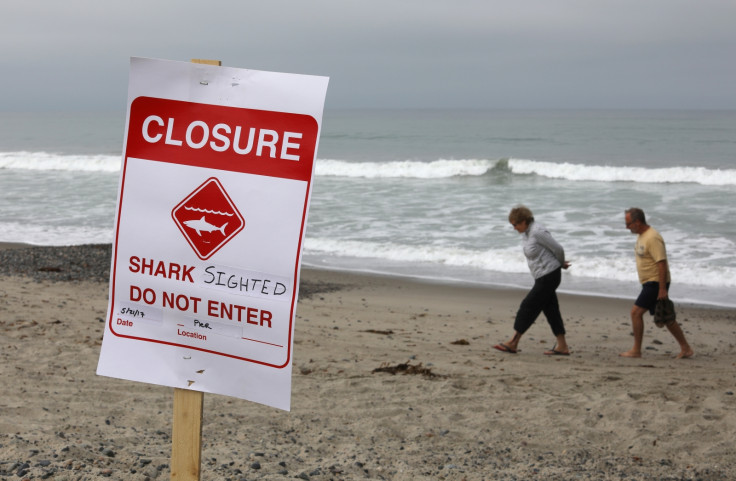 Beaches in the California city of San Clemente have been closed after sightings of up to 25 sharks over the weekend, local reports have said. ABC7 said that some of those sighted were up to 10ft long, with one fisherman saying he caught and released a 12ft beast.
Beaches all over California have been affected by shark sightings that have forced authorities to close areas from the public.
One reporter even shared a picture of a shark, seemingly a great white, hooked near the pier. San Clemente beach was first closed on Sunday morning before that was extended into Monday, it may reopen on Monday afternoon.
A local marine safety office told the Los Angeles Times that the number of sightings were not regular but that the population of great white sharks in the area was increasing. In late April a shark attacked a woman in the sea nearby, biting into her thigh.
The current US administration has been criticised for its environmental stances since coming into power at the beginning of the year, including accusations that the planned Mexican border wall could be devestating to endangered wildlife populations, but they might be considered shark fans.
In early May, the National Marine Fisheries Service moved to protect four shark species, adding them to a list fo endangered species.