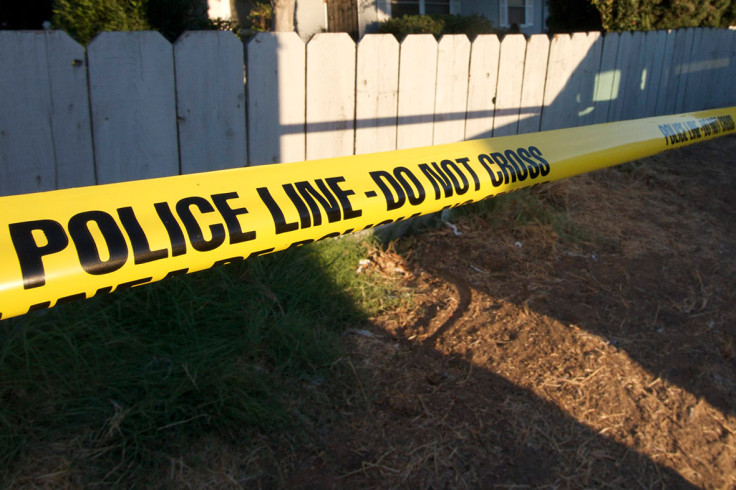 Two children in Dayton, Ohio have died after police say they were shot in the head by their mother at home on 18 May. WHIO-TV reported that 8-year-old Khmorra Helton and 6-year-old Kaiden Helton died on Sunday (21 May) evening at a children's hospital in Dayton.
Reports, from last week, said that a handgun was found and the children's mother, Claudena Helton, was charged with attempted murder and assault, it is currently unknown whether those charges will be changed after the children's deaths. Helton was expected to attend court on Monday.
Another child was not harmed in the incident, police said.
One neighbour told WHIO on the day that a woman was standing outside the house naked when police arrived at the property. "I was completely devastated. I was heartbroken. I was crying. I was emotional," another person from the neighbourhood told the news channel.
Local news services also reported that Helton was already being investigated by the county child services and had been previously convicted for disorderly conducted.
Court documents reported by the Dayton Daily News said that Helton had claimed she shot the children "to save them from the evils of the world" and that she had asked the other child, an 11-year-old, to help her.