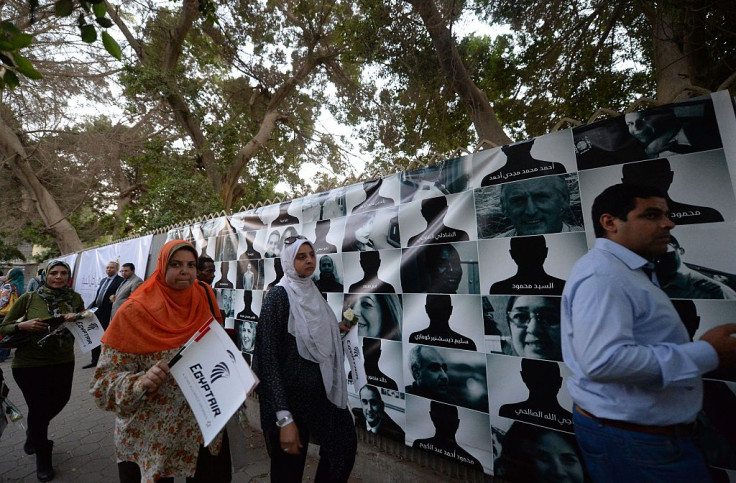 A French ship has picked up signals from under the Mediterranean believed to be from the black box recorders from the EgyptAir flight that crashed in May, Egyptian officials said. The Egyptian Civil Aviation Ministry said in a statement that the committee investigating the crash had been told that French vessel Laplace had picked up the signals, AFP reported.
Ship the John Lethbridge, which is part of the Deep Ocean search firm, will join the search this week, according to the statement.
The EgyptAir Flight 804 crashed on 19 May with 66 passengers and crew on board while en route from Paris to Cairo.
Debris from the plane and body parts have been found at sea, but the search for the main wreckage continues, with the operation now focussed on a three mile (five kilometre) area in the Mediterranean.
Flight data and cockpit voice recorders, known as black boxes, emit pings that can be detected from underwater.
The black boxes have enough battery life to emit location signals for 30 days, but EgyptAir deputy chairman Ahmed Adel has said that the search for the recorders would extend beyond the 30 days if necessary. "There are many examples in similar air accidents when 30 days passed without finding the box yet" Adel told reporters.
Finding the aircraft's wreckage will allow investigators to piece together information as to how Flight MS804 crashed. Investigators have not ruled out any possible cause for the crash.