Silk Road agent Shaun Bridges rearrested with passport and bulletproof vest day before sentence begins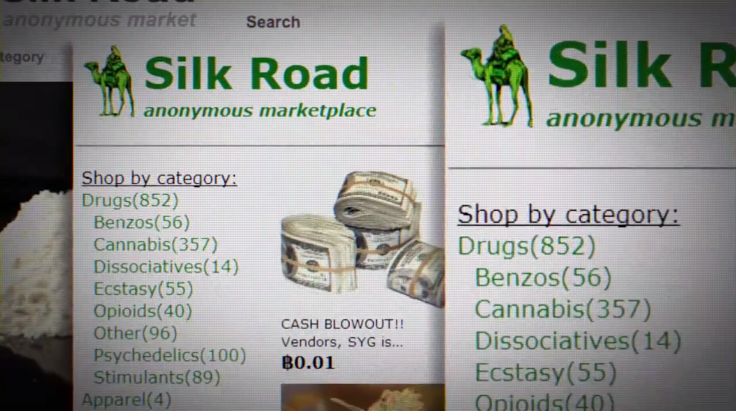 Former secret service agent Shaun Bridges, who played a key role in the investigation and shuttering of the Silk Road drug-dealing website – and who was later found guilty of stealing $800,000 (£560,000) of bitcoin from the site – has been rearrested by police, one day before his prison sentence was due to begin. Bridges was found with his passport, a MacBook and bulletproof vests issued by the secret service.
The former police officer, 33, who pleaded guilty to money-laundering charges and tipping off Silk Road owner Ross Ulbricht about the FBI's investigation into him, also had a notarised copy of his own passport, plus corporate records for three offshore accounts based in Belize, Mauritius and Saint Kitts and Nevis.
Court documents published on 28 January state the US federal government believe Bridge may have been preparing to flee the country instead of handing himself in to begin his 71-month sentence at a maximum-security prison. The bags also contained "documents relating to his wife Ariana Esposito's attempts to obtain citizenship in another country," the court filing reads.
"Government agents also found a MacBook with the serial numbers scratched off, an iPad tucked between a bedroom mattress and bulletproof vests, at least one of which had Secret Service markings and this is believed to have been stolen from the government," the filing added.
Bridges worked alongside Drug Enforcement Agency agent Carl Force to track down the infamous Silk Road website, which was hosted on the dark web, a part of the internet hidden from search engines like Google. They unmasked Silk Road owner 'Dread Pirate Roberts' as Ulbricht, who was arrested in 2013 and sentenced to life in prison without parole in early 2015.
But soon after Ulbricht was sent to prison, it emerged that Bridges had stolen $820,000 worth of bitcoins, the currency used by dealers on the Silk Road and other dark web marketplaces. The coins were stolen from accounts belonging to dealers. Meanwhile Force, using two aliases and knowledge gained from the investigation, extorted bitcoins worth hundreds of thousands of dollars from Ulbricht; he pleaded guilty and is now serving a 6.5 year sentence.
Because of Force and Bridges' actions during the investigation into Silk Road, Ulbricht and his legal team have applied for a retrial.
© Copyright IBTimes 2023. All rights reserved.