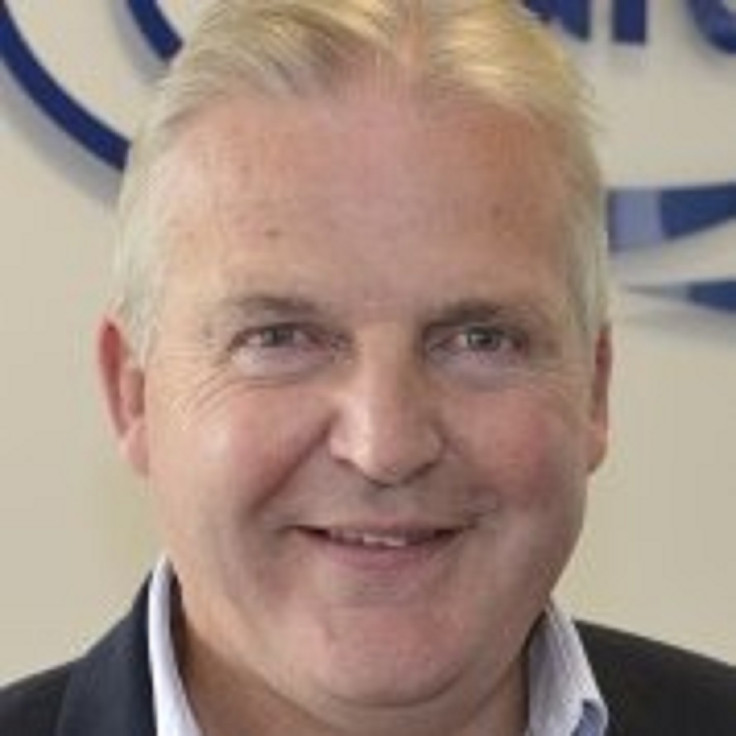 A terminally ill businessman suffering from motor neurone disease has announced his planned death at a Swiss euthanasia clinic on his LinkedIn profile page. Simon Binner, 57, from Purley, Surrey announced his death on the business networking site a few days before he heads to the Eternal Spirit clinic in Basel to end his life.
The Cambridge University graduate, who lists his current job on LinkedIn as "patient", said he intends to end his life on Monday (19 October) and his funeral will be taking place on Friday, 13 November. He wrote that he doesn't "recommend" motor neurone disease.
"I was diagnosed with aggressive Motor Neurone Disease (MND) on 7 Jan 2015," he said on the social networking site. "As I was driven home I had already decided what I would gladly have to do when my time was upon me.
"I died in Switzerland with Eternal Spirit on Mon 19 Oct 2015 and my funeral was on Fri 13 Nov 2015. My MND accelerated very rapidly. The sawbones initially thought I would last until 2017/2018, but they were mistaken – no worries, it's an inexact science.
"I don't recommend MND. Better to have one massive fatal stroke or be killed instantly by a drunk driver. There is nothing that I can say that's positive about MND."
Binner was formerly the operations director of Caremark, a health and social care company covering London and Sutton. He added: "I handed over my Operations Director role to Hannah Drury and became a Non-Executive Director. I died on Mon 19 Oct 2015."
Motor neurone disease attacks the nerves in the brain and spinal cord stopping messages reaching the muscles, which leads to weakness and wasting. Around 5,000 people suffer from the condition in the UK.
Tragically, just two years ago Binner's 18-year-old stepdaughter, Chloe Drury, died from a rare form of bone cancer called Ewing's Sarcoma. Drury was declined a role in a clinical trial by a US drugs firm BioMarin when she was 17, as she was too young.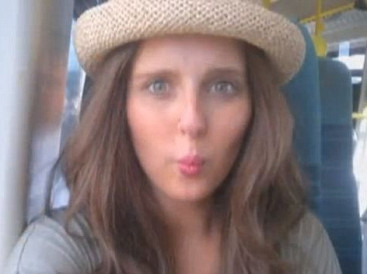 She was eventually allowed on the course when she turned 18, but she died shortly afterwards. Her mother Debbie Binner subsequently campaigned for age restrictions to be lifted during trials.
Assisted suicide is illegal in the UK after MPs overwhelmingly voted against it in September. Technically medical staff or family members who assist a person to end their own life can face prosecution.
Mrs Binner said that if assisted dying was available in the UK her husband may want to stay alive a little longer. The former Sky News presenter said: "It feels a very brutal pre-planned thing that we are going to have to do. This day is looming. His 85-year-old mother is going to have to get on the plane which is going to be very traumatic.
"The most important thing to say is that Simon believes that if that was available in the UK he may well want to stay alive longer. Christmas would be lovely for us to have."
British Humanist Association (BHA) chief executive Andrew Copson said: "The tragedy at the heart of Simon's story is that if the law allowed people with incurable and terminal conditions to seek a doctor-assisted death in this country, he and others like him would have more time to spend with their loved ones before their conditions became intolerable for them," he said.
The Samaritans provides a free support service for those who need to talk to someone. It can be contacted through Samaritans.org or on 08457 90 90 90, 24 hours a day, 365 days a year. Call charges apply.