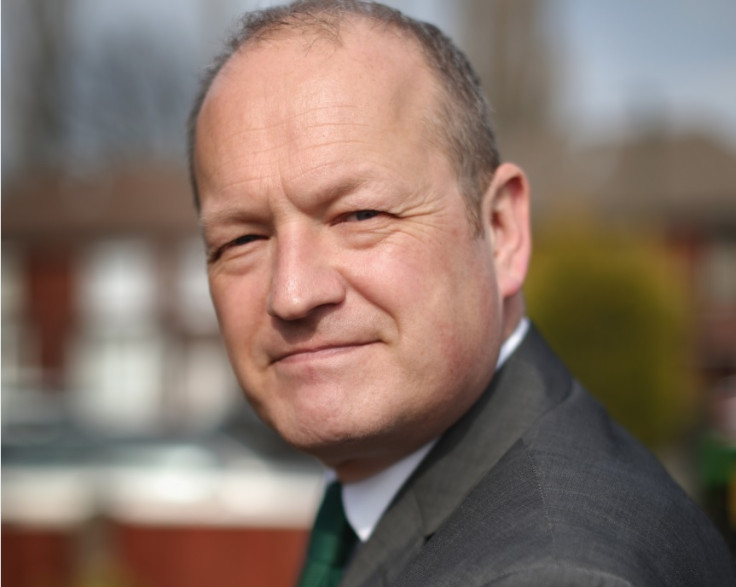 Labour MP Simon Danczuk is being investigated by Lancashire Police over an historic rape allegation. The claim against the 49-year-old is said to date back to 2006.
A Lancashire Police spokesperson said according to Sky News: "We can confirm we have received a report of an historic rape dating back to 2006. We are in the very early stages of the investigation and inquiries are ongoing. The complaint relates to a 49-year-old man."
It is understood that the allegation is against Danczuk, who has been under mounting pressure after a series of revelations about his private life.
The MP for Rochdale said: "These claims are malicious, untrue and extremely upsetting. The police have not been in touch with me but I will co-operate fully with any inquiries and am confident my name will be promptly cleared," The Guardian reported.
Over the last few days Danczuk has had to defend himself against claims made by his first wife, Sonia Rossington, that he regularly took drugs and was sexually abusive during their 14-year marriage. Danczuk has also been suspended by Labour and could be deselected, after sending explicit text messages to then 17-year-old student Sophena Houlihan, who is now 18.
Danczuk, who has previously admitted having problems with drink and drugs, hit the headlines when he exposed the former Liberal Democrat Cyril Smith as a paedophile, co-writing a book about him and naming him in Parliament as a child abuser. He stepped away from campaigning against child abuse in 2015 after revealing that he had been suffering from depression.
The father-of-four was married to Rossington. After they split he married Karen Danczuk, a former Rochdale councillor who rose to public attention by posting selfies on Twitter but the couple separated in June 2015.
The Labour party is still investigating Danczuk's membership of the party over the 'sexting' affair for which he has "apologised unreservedly" for his "inappropriate" behaviour.
He said on Twitter: "I was stupid & there's no fool like an old fool."
A group of around two dozen protesters – many of whom were political opponents of Danczuk – had earlier gathered outside his constituency office before marching through Rochdale demanding his resignation.