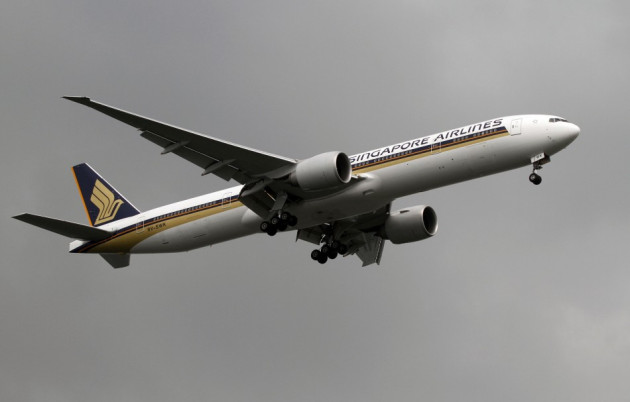 Singapore Airlines has announced plans to invest in Virgin Australia, in a bid to strengthen its position in the premium travel sector in Asia-Pacific region.
In a statement the company said that it will acquire 10 percent in the Australian carrier, for a total of A$105mn (£67mn).
"This major development demonstrates the importance and strength of the partnership between our two airlines, and our shared commitment to an alliance that provides a wide range of consumer benefits," said Singapore Airlines CEO Goh Choon Phong.
At the same time, Virgin Australia will acquire 60 percent stake in the struggling Tiger Australia for a total sum of A$35mn (£22.6mn) and invest A$62.5mn (£40.3mn) to raise its total number of aircrafts to 35 from 11 by 2018. Singapore airlines hold 33 percent stake in Tiger Airways.
In 2011, the two airlines had entered into a long-term alliance concerning frequent-flyer programmes, co-ordinated schedules to provide seamless connections, and joint sales, marketing and distribution activities.
The latest tie up comes after Virgin Australia's rival airline Qantas entered into an agreement with Dubai based carrier Emirates after breaking up a 17 year old alliance with British Airways.
Analysts suggest that the move by Singapore airlines could thwart Qantas' efforts to strengthen its position in the market.
"We see today's move by Singapore Airlines as a strategic shift down south to back Qantas's main domestic competitor," City Index analyst Peter Esho told Reuters.
Singapore Airlines has, of late, been facing stiff competition from the low cost carriers in Asia and state-supported Middle East Airlines. The latest deal gives the company a better presence in Australian markets, which has been boosted in the recent past by the mining industry.
Virgin has also said that it will buy 100 percent stake in domestic airline Skywest, which operates flights to and from mining camps.