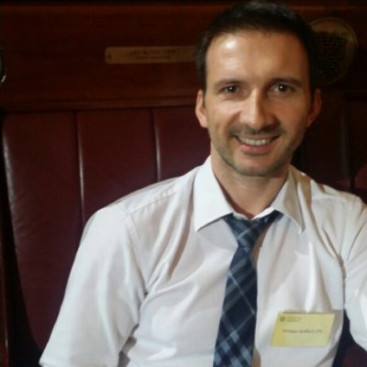 Philippe Graffart, the Belgian fund manager charged with killing his five-year-old son Keryan at his apartment in Singapore may escape the gallows but only if he accepts a deal from the Attorney General's Chambers. Prosecutors have offered to amend his murder charge to a lesser one of culpable homicide if he chooses to plead guilty.
Graffart was charged for causing the death of Keryan Gabriel Cedric Graffart at his 32nd-storey apartment in Leedon Heights in Singapore on 5 October last year. His son was believed to have been strangled as hand-shaped bruises were found on his neck.
If Graffart takes up the prosecution's offer, he will escape the mandatory death penalty that comes with a murder with intent conviction. He faces a jail sentence of up to 10 years, fined, caned or a combination under a culpable homicide conviction.
Deputy Public Prosecutor Sharmila Sripathy told the court on 23 March that the prosecution was amending the charge from Section 302 to Section 304 (b) of the Penal Code if the accused elects to plead guilty. Graffart did not attend court as he was sick. However his lawyer Ramesh Tiwary told the court that he would take instructions from his client on the prosecution's proposal.
The Attorney-General's Chambers spokesman later told the media: "Every case is assessed on its own merits. The prosecution carefully considered the facts and circumstances of this case. The accused suffered from major depressive disorder which substantially impaired his mental state at the time of the offence. The charging and sentencing position will be made clear when the matter is heard in open court.
A pre-trial conference is scheduled in the High Court on 29 March. The case will be mentioned in the State Courts on 3 May.
The 42-year old Belgian was found with self-inflicted injuries outside the Bukit Timah Neighbourhood Police Centre just after 5am local time on 6 October. An hour later, police found Keryan dead at his father's apartment.
He was charged in court the following day. Subsequently he was sent for a psychiatric assessment at the Changi Prison Complex which has since been completed. It was widely reported in local media at the time of the murder that Graffart was believed to be in a custody battle with his ex-wife. Graffart's Facebook showed loving pictures of father and son.
The last picture of father and son posted on Graffart's Facebook was on 4 October at the East Coast Park Seaside, with the caption "Moments Hugs :-)))) by Graffart. A day later Keryan was dead.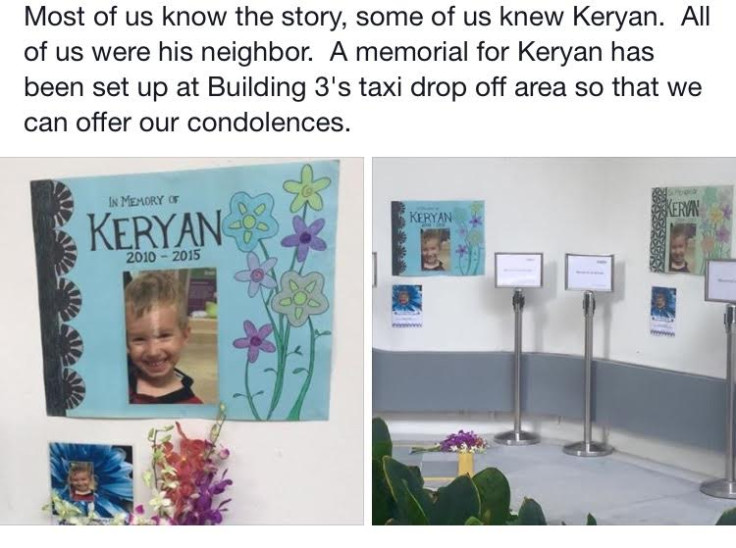 According to Graffart's Facebook page, he joined Nordea Investment Funds in Singapore as executive director in 2010. He was previously attached to Fidelity Worldwide Investment.