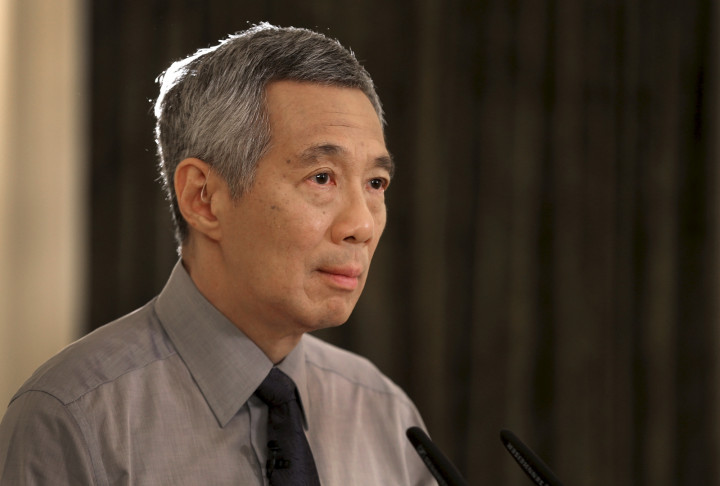 Singapore's President Tony Tan Keng Yam has dissolved parliament, paving the way for an early general election. The poll date has been set for 11 September, Prime Minister Lee Hsien Loong said on 25 August.
"I called this general election to seek your mandate to take Singapore beyond SG50, into its next half century," Lee said in a Facebook post. "You will be deciding who will govern Singapore for the next five years. More than that, you will be choosing the team to work with you for the next 15-20 years, and setting the direction for Singapore for the next 50 years."
The prime minister had until January 2017 to hold an election. Observers say the ruling People's Action Party (PAP) is hoping to cash in on goodwill from the 50th National Day celebrations earlier this month to secure another five-year term. The PAP has won every election in Singapore since the island was granted self-rule by Britain in 1959.
However, the party has seen its popularity decline in recent months on the back of growing immigration, rising living costs and widening income inequality. Singapore's export-reliant economy has also been hit by a slowdown in global demand.
In 2011, the PAP won 81 of the 87 elected seats in parliament while receiving just over 60% of the total votes cast - its worst electoral performance since independence. Eugene Tan, an associate law professor at the Singapore Management University, said September's general election is a "watershed" moment that would indicate whether a healthy two-party system could thrive on the island.
"The last four years has seen the PAP government pulling out all stops to deal with the hot-button issues that featured in the last election. If despite this massive effort, voters seem to be throwing more support to the opposition, then it could suggest voters, as much as they want a strong government, also appreciate the value of a healthy and credible opposition," he told Australian state broadcaster ABC.