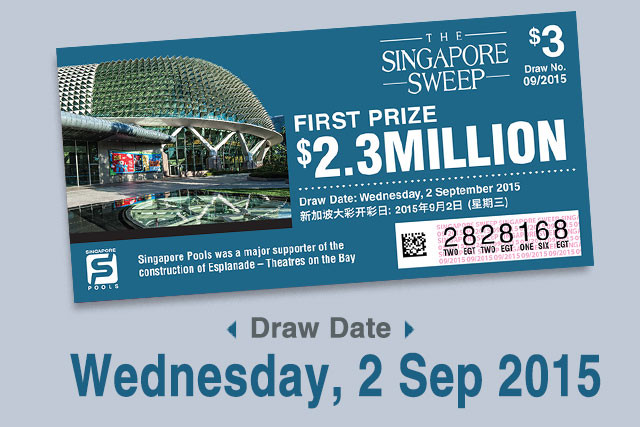 A 44-year-old maid from the Philippines who won £1m in the Singapore Sweep lottery is under investigation by police for allegedly stealing the ticket.
The maid, who was not identified, told the Straits Times that although she has not been charged, the police have questioned her four times, including accompanying her to the shop where she had bought the ticket.
The Filipino who has worked for the same family for 14 years in Singapore said she had deposited the prize money into her bank account in Singapore and transferred some of it to her 22-year-old daughter and 23-year-old son in the Philippines.
She has bought a plot of land in the Philippines and plans to build a house on it for her children. The rest of the money will be saved for their future, she told the newspaper.
In the meantime, she plans to keep on working for her current employer. "They are family to me," she told the paper.
Her 62-year-old employer fully backs her, saying that she is an honest and nice person, the paper adds.
She said the police had told her that someone had lodged a report claiming ownership of the winning ticket and that it had been stolen.
The police had told her that although the shop where she bought the ticket had a security camera, the footage of her buying the ticket had been erased.
"I kept asking the officers to tell me who was accusing me of stealing the ticket, but they wouldn't say," she said.
The Straits Times said police have confirmed that a report had been lodged and that "investigations are ongoing."