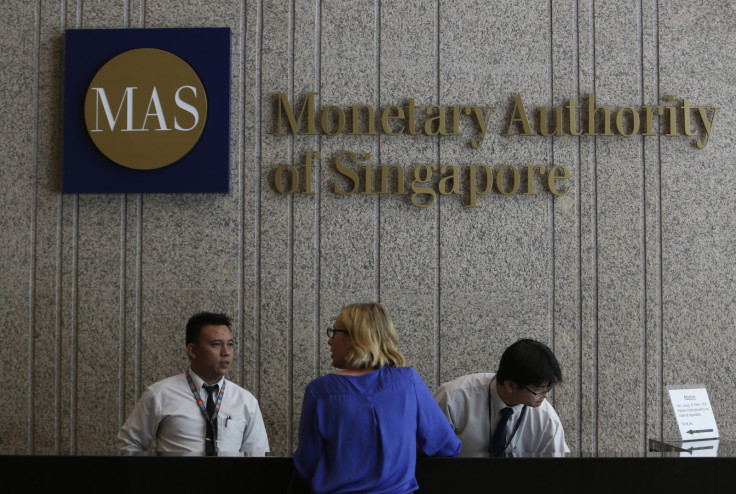 In a first for Singapore, the central bank has made an embarrassing mistake in its newly launched commemorative notes packaging to mark its 50 years of independence.
It has misspelt the name of its first president Yusof Ishak, not once but twice in the packaging - on the folder and in an enclosed booklet on the president.
The Straits Times said a blurb explaining the first design of the special S$50 note reads: "The front design features Mr Yusok Ishak, our first President."
It said the late president's portrait is on both the S$50 dollar and S$10 dollar commemorative notes, which were launched to the public on 20 August. The notes themselves do not contain any errors.
The Monetary Authority of Singapore spokesman said it is now printing stickers to replace the misspelt part of the name. They will be affixed to the folders from next Tuesday.
Central bank apologies for gaffe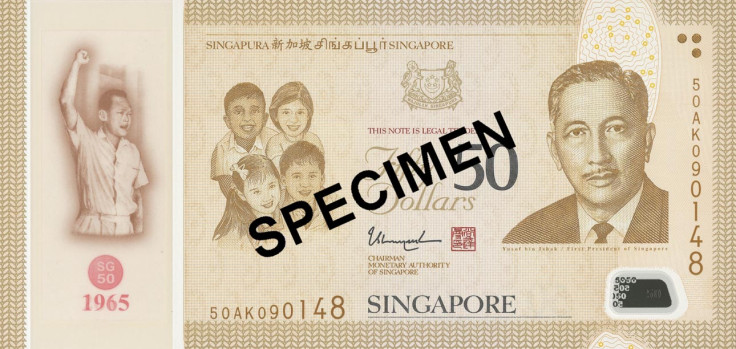 The central bank's managing director Ravi Menon took full responsibility for the spelling mistake, saying: "This should never have happened, is not acceptable, and I take full responsibility. I apologise on behalf of my colleagues who worked hard to prepare the notes and folders but are deeply disappointed that we made this most unfortunate mistake. We will put this right," he said.
The spelling error has however not put off some Singaporeans who are now trying to sell the commemorative sets at higher prices.
The newspaper said it had found at least 50 listings of the note sets on the e-commerce platform Carousell, with mark up prices ranging from S$18 and S$100 (£8.14-£45; €11- €63). A set is worth S$100 as it contains one S$50 note and five S$10 notes.
The central bank is printing a total of 20 million pieces of the S$50 and 75 million of the S$19 notes. There are also 2.8 million specially designed folders available.