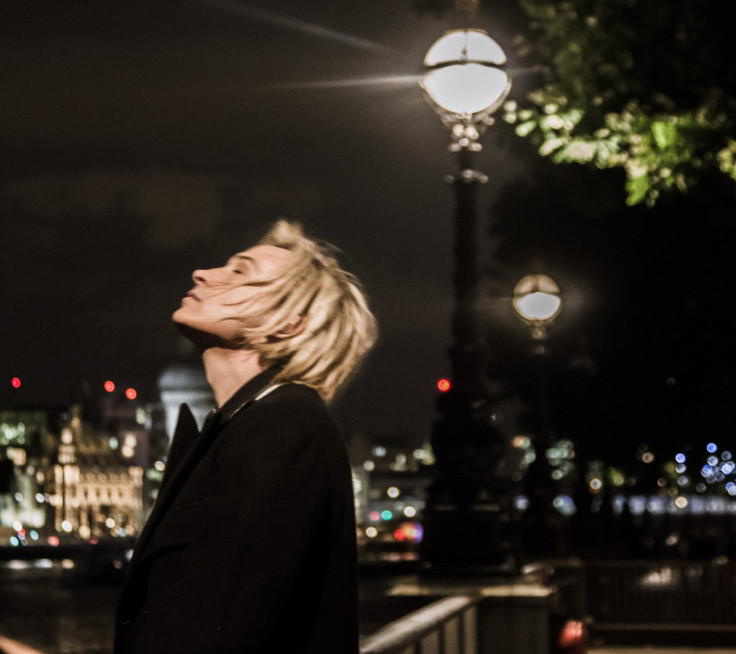 British singer Marilyn became famous in the 1980s with his androgynous image and prominence in the New Romantic scene. The musician, real name Peter Robinson, challenged gender norms at a time when it would be generally frowned-upon for a man to walk the streets in a leopard-print dress and heels as he so confidently did.
However, Marilyn has a complete no-nonsense attitude and made a point of dressing the way he felt most comfortable. Addressing the ongoing gender discussion, the Calling Your Name singer describes the transgender community as being in a state of "transition". Sharing his opinion, Marilyn told IBTimes UK: "It's a difficult one because in my experience, if you're transgender, you want to become a woman and nobody know.
"All of the girls that I used to know, they didn't want people knowing that they used to [be a man]. You want to be convincing and you want to feel like a woman from what I can understand. Now, it's become a different kind of category. You own both sides – I was this and now I want to become that. It's very odd. It feels like the community is in a stage of transition as well."
He continued of the younger generation in general: "Women are all getting the same plastic surgery and hairdos, boys are looking like girls, they're all meeting in the middle... It's all this middle ground. Everyone's starting to look like androids and robots. It's quite scary."
Olympic champion and reality star Caitlyn Jenner revealed her transition publicly in 2015 bringing the transgender community to the forefront of headlines even more so than it was before. While he understands that Jenner could be a role model for many in the transgender community, Marilyn was not personally moved by the athlete's transition journey.
The singer explained: "I wouldn't classify [Jenner] as a role model. I'm going to be honest but for me she's not a role model. If someone else looks at her and thinks, 'She's my role model', then I'm really happy for them, that's great. But for me, that's not authentic.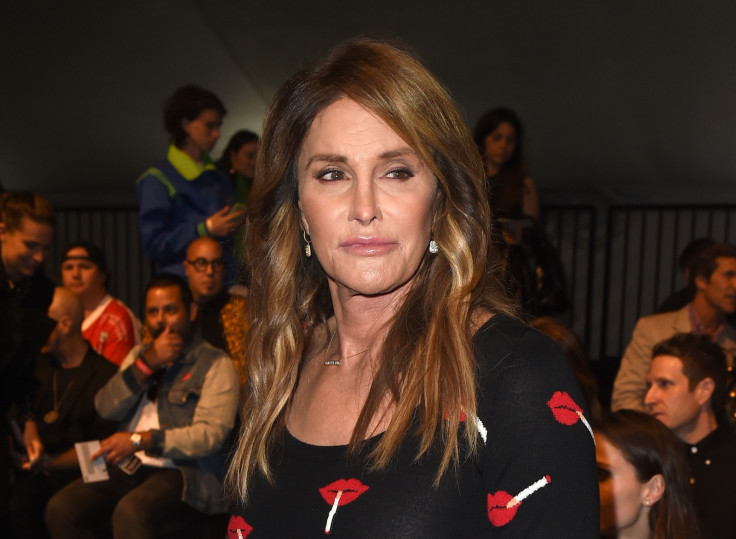 "Eventually she became who she is or wants to be [that's positive]. But something doesn't resonate right with me about it and I can't quite put my finger on it. Something's not right with it and I don't know what it is. I actually don't care but I hope she's happy. She's got the money to do it."
In addition to his music, Marilyn, 53, used to strut down the runway for high-profile fashion designers like Vivienne Westwood and Marc Jacobs. Reflecting on his modelling days, Marilyn said: "I thought they were f*****g lucky to have me actually. I made their shows. I'm not being big-headed but that's what I used to think.
"I'm doing them a favour, they're not doing me a favour. I used to do runway, it's a show. Doing a fashion show, especially for Vivienne Westwood, Marc Jacobs, they're huge. You've got a massive runway with lights and they're all taking photos and it's great."
Marilyn is now back armed with new music and released his Lovers' Rock-inspired single Love Or Money on 23 September. The track was co-written by Marilyn's long-time friend Boy George whom the singer describes as "family".