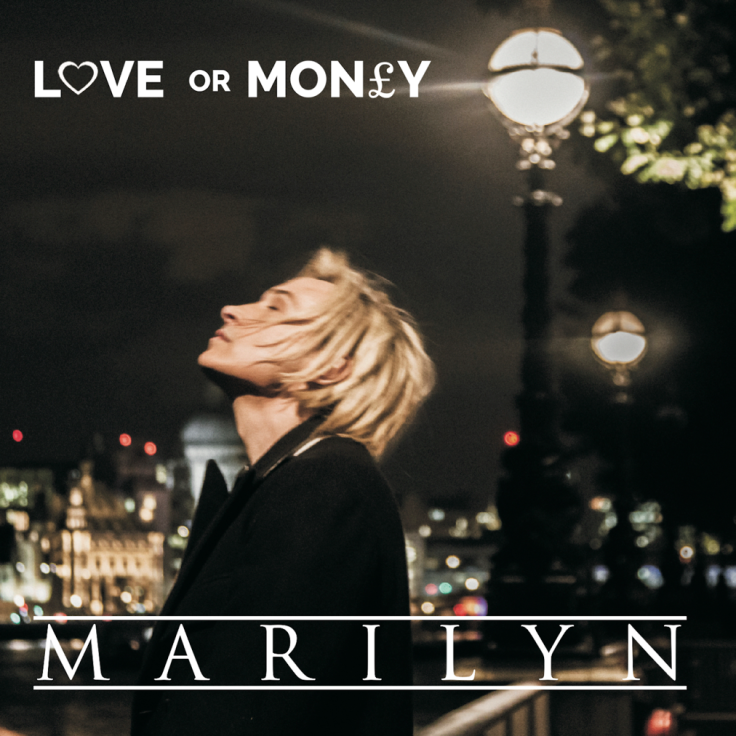 The pop industry looked a lot different when Marilyn rose to prominence in the 1980s. The Calling Your Name singer was a notable figure in the New Romantic era, alongside his close friend Boy George, Duran Duran and Spandau Ballet. However, the singer believes the current charts are lacking diversity with the likes of Rihanna, Justin Bieber and Katy Perry dominating radio airplay.
Inspired by his idol Marilyn Monroe, Peter Robinson became a New Romantic icon with his ability to channel femininity. The singer was seen as a beacon of self-expression and a master of musical identity so it is no surprise he finds the current landscape too drab and uniform.
Sharing his thoughts on the current state of the charts, Marilyn told IBTimes UK: "[Years ago] the radio stations would play a lot of different stuff and people would choose what they like and figure it out for themselves. Now, the [choice] that people are being given is very narrow. It's all the same thing. There's not a lot of diversity."
He continued: "That is like Rihanna, Katy Perry and Justin Bieber – there's only a few certain people who go into that little section and they play it over and over like you're being brainwashed into, 'This is what you're going to like'. Whereas before we had more choice and [the listeners] would choose what they liked."
Longtime fans of Marilyn will be pleased the singer is releasing new music after more than a decade. Marilyn's new single Love Or Money, co-written with his friend and Culture Club star Boy George, is tinged with Lovers' Rock reggae.
Explaining the change in direction of his new material, Marilyn said: "I'm from Jamaica so I've never really explored that area in my music. It's such a big part of who I am the whole island thing, it's a part of me.
Watch Marilyn's Love Or Money music video:
"[I was born in] Jamaica and all of the music I heard when I was growing up, that all influenced me hugely. I was doing a different album and George was hearing it, he's like a control freak, and it got to the point where I said, 'You've got all these ideas of how you think it should be, let's do something together'. We started writing, recording and made a whole project of it."
Marilyn and Boy George's friendship began when they shared a squat together in the height of the New Romantic period of the 1980s. The pair have worked together on various projects since, and Marilyn featured heavily in Boy George's Take It Like A Man autobiography. Reflecting on their friendship, Marilyn said: "I value my friendship with him enormously.
"To have anything in your life that's consistent, especially when it comes to people, that no matter what's going on, you know they're there and will be there for you. It's just the knowledge that I can pick up the phone and they're there. Having rock solid people in your life is huge, it's like family. George is one of my family and that gives me security."
Marilyn's new single Love Or Money is available to buy on iTunes now.