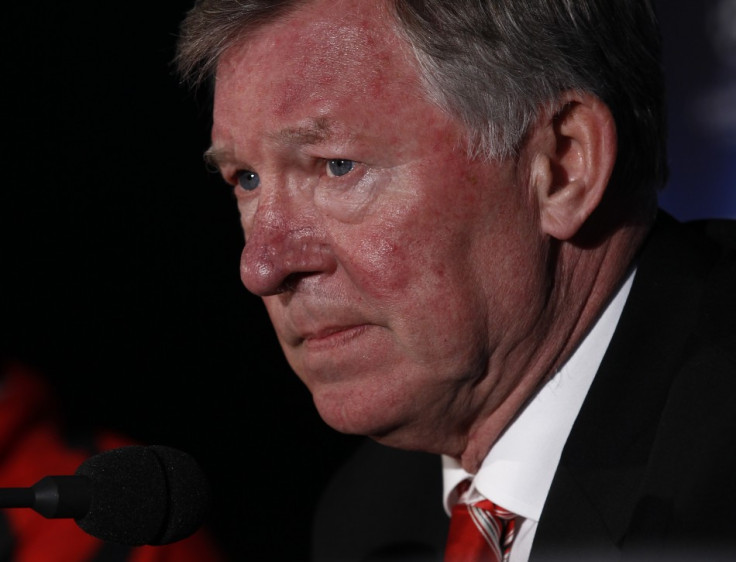 Manchester United boss Sir Alex Ferguson admits he fears Phil Jones may have fractured his cheekbone during the 5-0 win at Craven Cottage last night.
The 19-year-old has been one of Manchester United's best performers this season but there are now fears he could be absent for six weeks following a challenge by Fulham's Clint Dempsey.
Manchester United are already suffering under the burden of a mounting injury crisis and Jones' alleged fractured cheekbone was exasperated by an injury to Ashley Young.
Nemanja Vidic and Darren Fletcher are unlikely to feature again for Manchester United this season, while Phil Jones and Young have joined Rio Ferdinand, Tom Cleverley, Anderson, Michael Owen and the Da Silva twins on the sidelines.
"It was an elbow from Dempsey but I don't think it was intentional. We'll send Jones for an X-ray but it doesn't look great." The Manchester United manager said of Phil Jones' injury.
"Fulham were very aggressive in the second half and (Ashley) Young has paid the price for that. He will be out for two to three weeks."
The Manchester United chief boss concluded: "We had to make changes when Phil Jones was injured but with Rio missing the players stood up to it.
"Rio got a knock on the foot on Sunday at QPR but he should be available for Blackburn on New Year's Eve."
Manchester United face Wigan Athletic on Boxing Day and then host Blackburn Rovers on New Year's Eve. At the turn of the year they travel to Newcastle United.