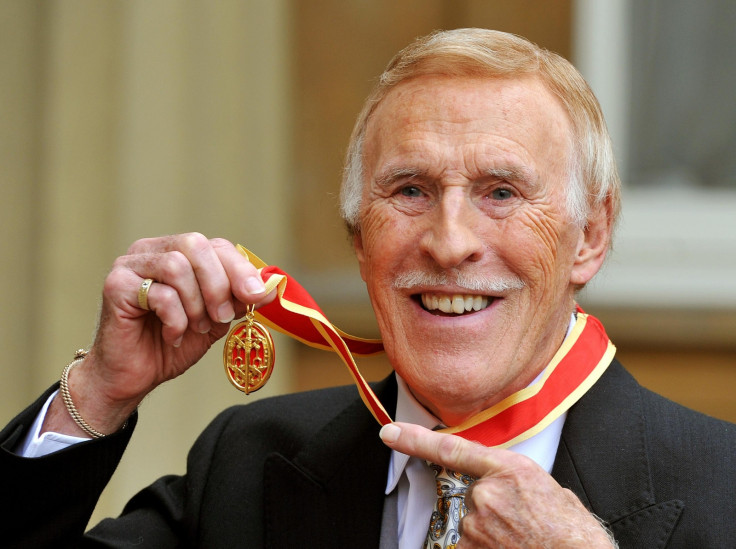 Sir Bruce Forsyth has spent five nights in intensive care after suffering from a severe chest infection. The 89-year-old former Strictly co-host was rushed to hospital after falling ill on Sunday (26 February) but is now preparing to come home.
The British entertainer and national treasure – who began his showbusiness career in the mid-1950s – is said to be "in great spirits" and in a "stable condition", according to the Daily Mail.
Forsyth's latest health scare is unrelated to his 2015 keyhole surgery after suffering two aneurysms – which were discovered when tests were carried out following a fall at his Surrey residence.
On Thursday night (2 March) Forsyth was preparing to return to his family home in Surrey where he will be nursed back to health with the help of his wife, Wilnelia, 59.
A friend of the former Strictly Come Dancing host said: "Bruce came down with an infection last weekend, and it rapidly escalated into something very, very serious.
"He was rushed to St Peter's and put straight into ICU because of his age, and the nature of his illness. He was in a lot of pain, but has been very stoical throughout.
"Of course, because he is nearly 90, doctors had to take extra precautions and Bruce had to stay in intensive care for a minimum of five nights. Wilnelia was by his bedside virtually the entire time, and has been amazing.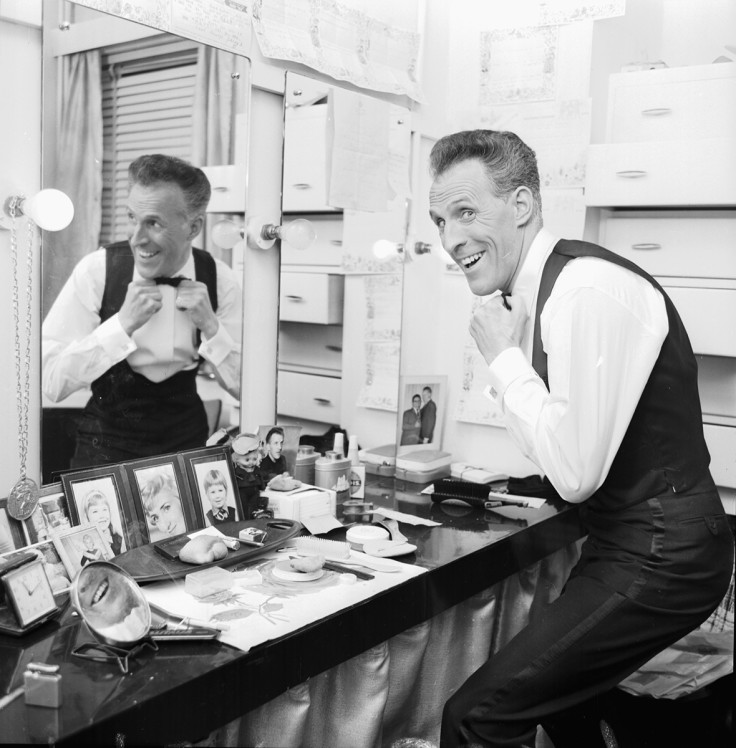 "Now Bruce just wants to get home, and slowly build his strength back up again. He remains in great spirits," Daily Mail reports.
The beloved TV presenter gave up his role on BBC1's Strictly Come Dancing in 2014, having presented it since the first series, and his manager denied reports in October that he had retired from the entertainment industry.
Ian Wilson stated that Forsyth was "recuperating from various health issues" at the time. He also said: "His sole focus at the moment is to continue getting better and he has made no formal or informal decision about retiring from showbusiness."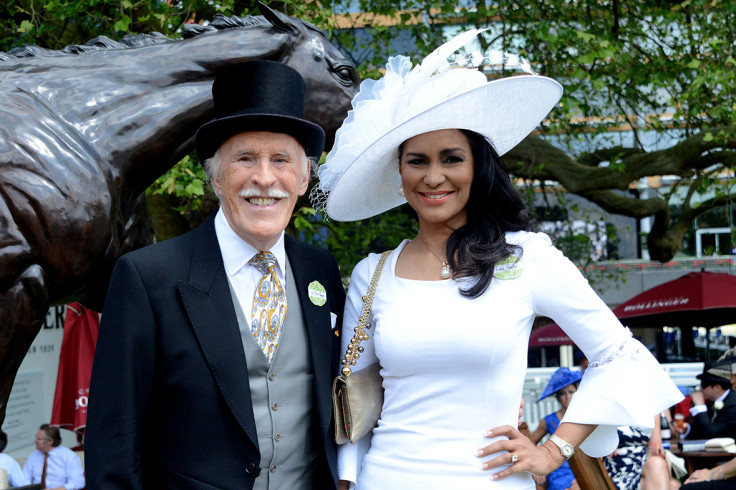 Forysth, who was born in Edmonton, Middlesex, has not been seen in public for some time, and was too frail to attend the funerals of his close showbiz friends, Ronnie Corbett and Sir Terry Wogan last year.
In a moving interview in October last year, his wife of 33 years claimed that he had "problems moving. He's the man I fell in love with because his brain is still there. He has a bit of a problem moving but we still laugh and talk. I pray, I believe. The main thing is that he's doing well. The pain is more emotional; sometimes we cry, but mostly we laugh."
IBTimes UK has contacted Forsyth's representatives for comment.