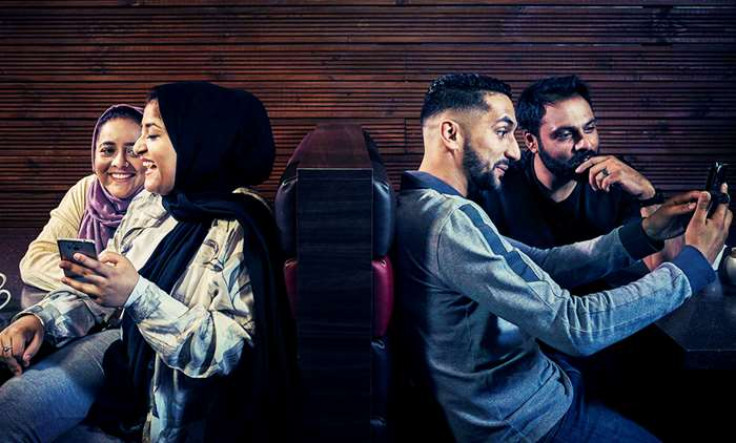 An eye-opening series premieres on Channel 4 tonight called Extremely British Muslims, exploring the lives of young Britons via a privileged access to Birmingham Central Mosque – one of the largest mosques in the UK and Western Europe.
The series – which was filmed over a year – begins by following young Muslim women and men as they endeavour to pick a spouse with the help of the mosque's marriage bureau service, their families and Muslim dating sites.
It opens the lid on the young Muslim dating scene in the UK, capturing the day-to-day lives of individuals including 30-year-old Nayera and 24-year-old Bella, who are caught between their 21st century lives and the expectations of an older generation.
Nayera is an aviation engineer who is looking for a husband, but when she goes on a date with a Muslim man, it goes disastrously.
Her 35-year-old date, Hanaan, tells her at the dinner table: "I will be straight up, if I have a child with my wife and she is working I would expect her to prioritise the kids. I will not leave my job to be a 'man dad', so I will be the breadwinner as long as she realises that the child needs a mum. To me, a mother is more important than a father bringing up a child."
Nayera looks nothing short of flabbergasted, before telling him: "I would struggle doing a full-time job and coming back and looking after all the kids. I would struggle trying to do all of that myself with no support."
The programme also divulges how much of a profitable business the marriage introduction events is. One successful events organiser says: "The women have become the men they want to marry!"
Fashion graduate Bella turns her back on an arranged marriage in favour of finding a husband with the help of the Birmingham Central Mosque.
She finds the strict rules on dating a struggle, however, complaining: "There are too many rules, I just wish I had freedom."
Extremely British Muslims airs tonight (2 March) at 10pm on Channel 4.