Virgin Active, the gym chain in which Sir Richard Branson continues to hold a 20% stake, is planning to expand its presence in South East Asia. It plans to invest £150m (€194.37m, $217.85m) to open about 30 new gyms across the region.
Of these, about 20 new gyms will be opened in Thailand, where it currently has three facilities, and between eight and 10 gyms will be launched in Singapore, where it currently has just one outlet. In Singapore, the second gym is said to already be in the works in Orchard Road, while two more facilities are expected to open by 2017 in the areas of Tanjong Pagar and Marina Bay. The rest are slated to open over the next five years. Other countries in the region are also said to be under consideration for expansion.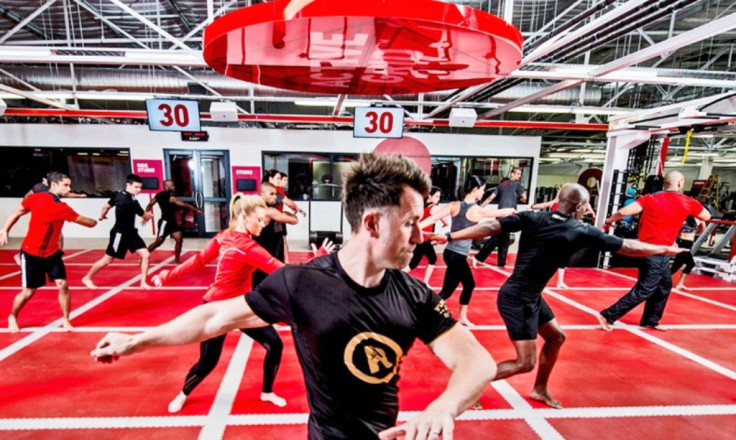 The Milton Keynes headquartered company aims to replicate the success it achieved in the UK, the US and Australia across South East Asia. "The market is now more mature than when we first entered it in 2013, more similar to what we can see in the UK and Australia," Matthew Bucknall, CEO at Virgin Active, said. Apart from the company benefiting, the region's economy is also said to get a boost as these expansion plans are expected to create 2,000 jobs over the next six years.
"The success of our first four clubs in Thailand and Singapore has exceeded our expectations and the time is right to accelerate our expansion plans. The global health and fitness industry is evolving rapidly, with many of the current Asia health club offerings being outdated first-generation, fitness-only formats. Along with opening more of our large premium clubs, we are also looking at new formats," Bucknall explained.
The gym chain, which is targeted at corporate executives, is opening more facilities at a time when other gyms are consolidating amid rising costs and a weakening economy. Bucknall explained that Virgin Active would get a "head start" in new countries because of its strong 'Virgin' brand. The company said it will use its Thailand and Singapore expansion plans to help crack the Hong Kong market. It added that this would then "provide a natural gateway into China".
Virgin Active opened its first gym in Preston in 1991. It currently has 273 gyms globally. In 2015, the company which was then owned by Branson and private equity firm, CVC Capital Partners, sold about 80% in it to investment firm Brait, for about £700m. While CVC exited completely, Branson remains a shareholder. For 2014, the company made a pre-tax loss of £89.5m. This was an improvement from the £106.3m loss it incurred in 2013.