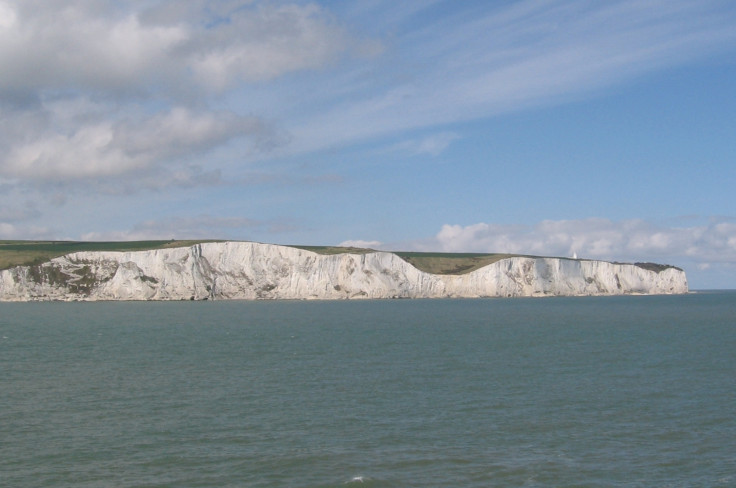 Six Iranian migrants have been rescued from a sinking boat as they tried to cross the English Channel into the UK.
French authorities received a distress call from the small fishing boat just after midnight on Tuesday (4 April) as it travelled from Calais towards Dover.
Search operations were hampered by "thick fog" but the vessel was eventually located at 2.45am around one mile (1.6km) north-east of Calais, French maritime rescue services said.
Six migrants were found on board suffering from mild hypothermia and were given first aid before being handed to Calais border police.
The UK's Maritime and Coastguard Agency (MCA) had been assisting French authorities with the search operation.
A spokeswoman for the MCA said: "The UK Coastguard has been working with the French Coastguard overnight following a call from a small fishing vessel reporting that it had six people on board and that it was sinking.
"The vessel was en route from Calais to Dover. The UK Coastguard broadcast requests for all shipping to look for the small vessel and the Dover RNLI lifeboat was launched. A French patrol vessel located and rescued the six people in the early hours of this morning. They are being taken back to Calais harbour where they will be met by French police."
It comes after the National Crime Agency (NCA) – dubbed "Britain's FBI" – last year helped expose a major people smuggling gang illegally bringing migrants from Iran to the UK.
More than 30 people were arrested in the December bust, with the gang found to have charged up to €10,000 (£8,560, $10,650) per migrant for fake identity documents and travel arrangements.
The NCA had earlier warned criminal gangs were taking advantage of lapse security at less busy UK ports to smuggle migrants into the country.
It said people were also using rigid-hulled inflatable boats to get migrants across to shallow beaches.
Tuesday's rescue is not the first time migrants crossing the English Channel have had to be saved from its choppy waters and strong currents.
In July last year, two British men were jailed for more than four years after a failed attempt to smuggle 18 Albanian migrants into the UK saw their boat capsize off the Kent coast.
The Albanians, including one woman and two children, were found by rescuers in a "perilous" state without life jackets. Each had paid €6,000 [£5,100, $6,700] to make the trip.