The six teenage members of Burundi's robotics team were reported missing after competing in an international competition in Washington DC.
Two of the teenagers were seen crossing the border from the US into Canada, authorities said.
Police shared missing person fliers on Twitter on Wednesday (19 July) and asked for help finding the teenagers who were last seen in DC at the competition on Tuesday (18 July). According to NBC News, they include two 17-year-old girls and four teenage boys ages 16 to 18.
On Thursday (20 July), police said that 17-year-old Audrey Mwamikazi and 16-year-old Don Ingabire were seen crossing the border from the US into Canada. No other details were released.
The team participated in the first international high school robotics competition, called the FIRST Global Challenge. The competition, which aimed to encourage young people to pursue careers in math and science, included teenagers from more than 150 countries.
A team of girls from Afghanistan made international headlines when they were twice rejected for US visas before President Donald Trump intervened, NBC News noted.
The team from Burundi were reportedly last seen on the final day of the competition. Competition organisers became aware of the missing teens when the team's mentor could not locate them. Organisation President Joe Sestak then called authorities, the competition said in a statement.
"Security of the students is of paramount importance to FIRST Global," organisers said. Organisers noted that students are provided safe transportation to their dormitories at Trinity Washington University. The students "are always to be under close supervision of their adult mentor and are advised not to leave the premises unaccompanied by the mentor".
The mentor, Canesius Bindaba, said they have one-year visas, according to police reports. The mentor said the six disappeared after the competition but he does not know where they went, NBC News reported.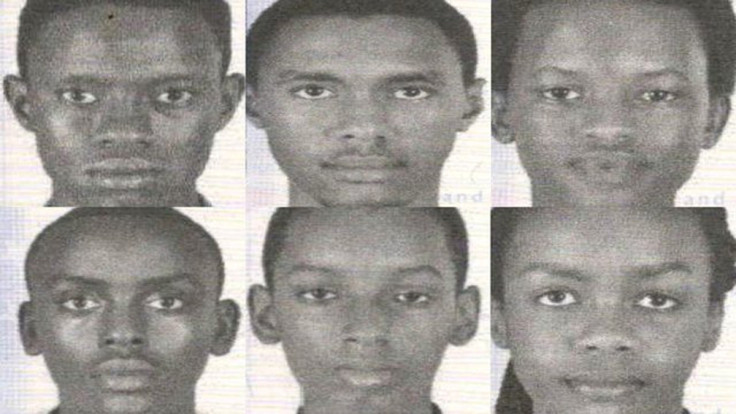 The Embassy of Burundi in Washington said it did not know the students were in the US until they had been reported missing. A representative said the embassy had no obligation to check in with them.
The central African country of Burundi has been plagued by violence since 2015, NPR reported. "Hundreds of people have been killed, and many others tortured or forcibly disappeared," according to Human Rights Watch. 'The country's once vibrant independent media and non governmental organisations have been decimated, and more than 400,000 people have fled the country".