OJ Simpson has been granted parole after spending nine years in a Nevada prison for multiple felonies relating to an armed robbery in 2007. Simpson will be released after 1 October.
Simpson responded emotionally, saying: "Thank you, thank you, thank you."
The African-American sports icon, who was tried and cleared for the murder of his ex-wife in 1995 in the so-called 'trial of the century', was dramatically imprisoned 13 years later, at the age of 62.
He was found guilty of leading two armed men into a Las Vegas hotel room in a bid to recover personal sports memorabilia and other property that belonged to him.
He has now regained his freedom at the age of 70.
He had told the hearing: "Right now I'm a point in my life when all I want to do is spend time with my children and my friends," adding that he had missed 36 of his children's birthdays.
He was sat in front of the same four commissioners that heard a 2013 hearing, where he was granted parole on lesser charges relating to the armed robbery, including burglary.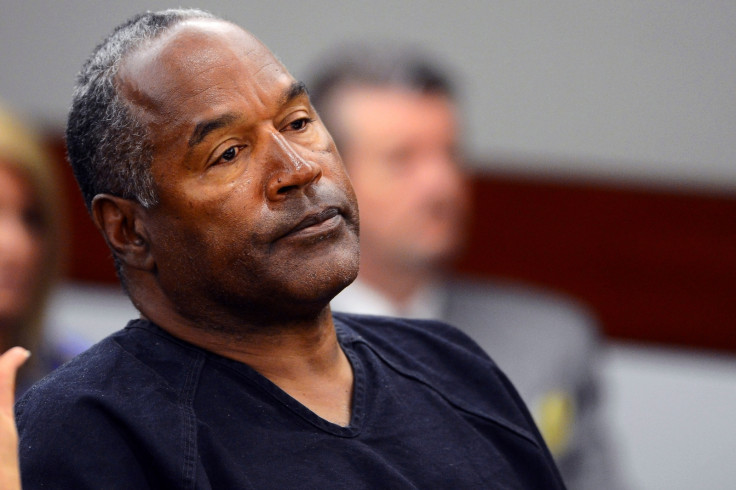 The former NFL star struck a humble and calm tone with the panel and looked physically and mentally well, having lost a significant amount of weight in the last four years.
"I wish this had never happened. There's nothing I can do about this media circus but if I had better judgement then none of this would have happened. I take full responsibility," he said.
Arnelle Simpson, his oldest daughter broke down as she spoke on her father's behalf. She said: "No one knows how much we have been through during this ordeal in the last nine years. He is my best friend and my rock."
Simpson described the events of 13 September 2007, claiming to have been unaware that one of the men accompanying him had been carrying a gun. He added that he had never held a weapon to anyone in his life and "was not a guy that got into fights on the street".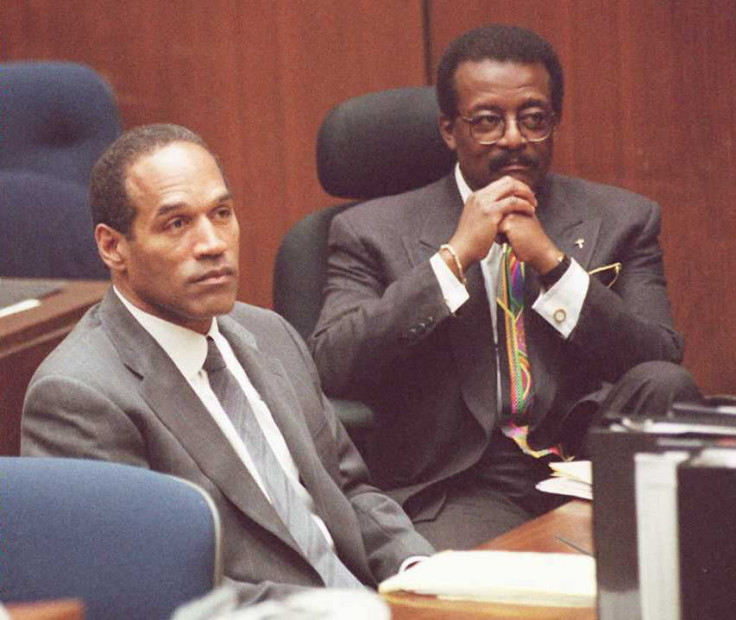 Referring to his personal development inside Lovelock Correctional Center, he claimed to have worked with fellow Baptists to start a service at the prison, which is now a regular ceremony.
"I was a good guy [before jail] but I could have been a better Christian and now I commit to do so," he said.
He told the hearing that he had benefited greatly from attending an 'alternative to violence' course while in which he had learned to diffuse potentially confrontational situations.
"I think that should be mandatory for every inmate here," he said. "It's crazy and most of the time it's really stupid. During a basketball game someone will say something [and it escalates]. I for the life of me don't understand why that is not a mandatory course for everybody here."
He said he had also benefited from his duties as commissioner of the softball league.