The United Nations refugee agency (UNHCR) has renewed its concern over the unstable situation in conflict-ridden Burundi, which is expected to drive half a million people to seek safety in neighbouring countries by end 2017.
The East African nation's two-year deadly political instability has worsened amid an ongoing food crisis, which has already claimed numerous victims and displaced tens of thousands in some of the most-affected provinces.
Since April 2015, some 410,000 refugees and asylum seekers have fled their homes because of human rights abuses, fear of persecution and sexual and gender-based violence (SGBV). These numbers are still rising.
With no sign of improvement of the political situation, UNHCR spokesperson Babar Baloch on 23 May warned Burundi's crisis has the potential to become the third biggest refugee situation in Africa.
Tanzania's three overcrowded camps currently host 237,393 Burundian refugees, followed by Rwanda (85,709), Uganda (44,699), DRC (37,354), Kenya (5,040), Mozambique (1,908), Zambia (1,873) and Malawi which is home to 1,099.
UNHCR has upped its funding needs for the Burundi situation from $214m (£167.8m) to $250 million and warned funding is drying to a trickle. This funding is needed to provide emergency assistance to the new arrivals and ensure proper support to host countries.
Burundian refugees living in 'extremely poor conditions'
Living conditions for refugees in overstretched camps, are extremely difficult.
There is a urgent need to upgrade and construct new settlements to decongest Tanzania's current Nduta and Nyarugusu camps, where overcrowding has helped propagate diseases such as malaria. An outbreak of cholera or measles remains a major concern as the risks is high. Protection of women and girls, and education of refugee children is also severely affected.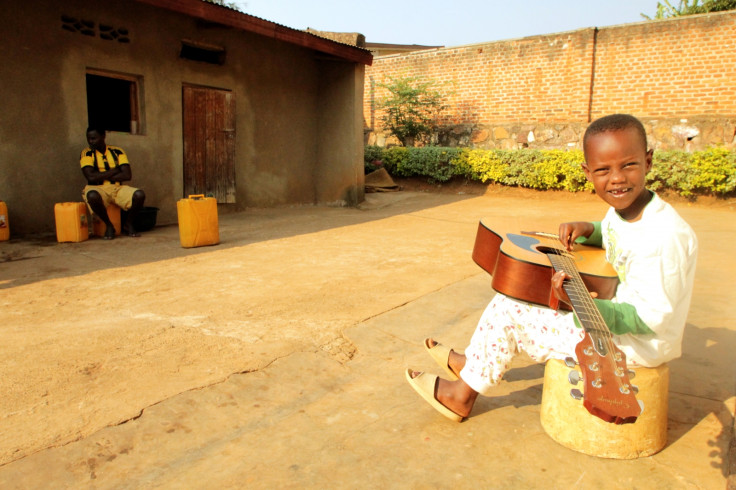 In DRC, meanwhile, the transit centres are unable to host incoming refugees, Baloch said, forcing them to live in extremely poor conditions, often without shelter.
"UNHCR renews its call to donors for continued support to countries hosting Burundian refugees. We are also repeating our appeal to the neighbouring countries to allow continued access to those fleeing the situation in Burundi and not to return refugees against their will," Baloch said, probably in reference to Tanzania's decision to revoke the prima facie status of Burundian refugees arriving into the country.
Since the beginning of the crisis, all Burundians arriving into Tanzania have been automatically granted refugee status. This is no longer the case, as each new arrivals now has its refugee status determined individually, a measure rights advocates say may affect the humanitarian assistance that can be made available to them.
The crisis that has killed thousands of people, pits supporters of President Pierre Nkurunziza against those who say that his re-election in July 2015 for a third term violated the nation's constitution. After a failed coup, the government intensified its crackdown and most of those arrested or disappeared today are young men and women accused of participating in or supporting opposition groups.
Bujumbura, meanwhile, last month said that "security is assured, peace has returned to Burundi".