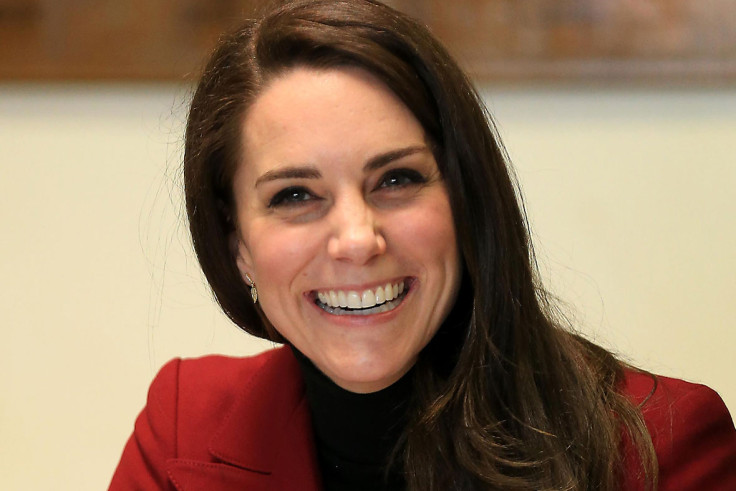 The Duchess of Cambridge has a glowing complexion to rival most Hollywood stars, and the secret to her perfect skin has now been revealed as the royal recommended a natural Botox to former first lady Michelle Obama.
The 35-year-old mother-of-two – who shows little signs of ageing – swears by the secret formula to looking youthful. IBTimes UK reported last week that Middleton uses a chocolate face mask to retain her youthful skin, but it has also emerged that she uses a cunning cream that works just like an injectable.
The beauty product, called Biotulin, freezes the muscles under the skin, and the "organic botox" is used like a simple moisturiser as it can be rubbed into the skin with your fingers.
Mrs Obama's make-up artist Carl Ray divulged the duchess' anti-ageing conundrum, as it is said that Madonna and Queen Letizia of Spain are also big fans of the skin serum, which Kim Kardashian owns the rights to in the US. It must really work then!
Ray told Celebrities Style that Obama had been "using this organic Botox gel regularly on the recommendation of Kate Middleton".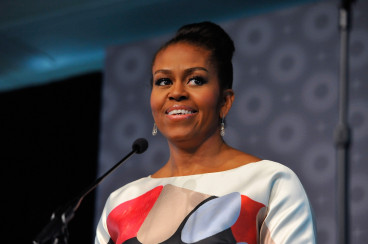 Biotulin state that their £42 supreme skin gel "is comparable to needle injections containing Botulinum Toxin. The results are similar, but it's much simpler to use.
"Biotulin is applied to the face as a soothing lotion. It is quickly absorbed, smoothing the skin to make it soft and supple. Unlike needle injections, it does not numb your face or restrict your facial expressions. Your features will still be reanimated and beautiful."
Giving the product more gravitas with a scientific background, they add: "This transparent, fragrance-free organic gel was developed by a team of scientists led by pharmacist and chemist Dr Claus Breuer."
The skincare company are so proud of their famous customers that they added Middleton's name on their homepage along with Obama, Letizia, Kardashian and Madonna. They also claim that the product "reduces wrinkles up to 25% of depth within just 1 hour".
If Middleton does use the product, it would sure be a good advertisement for the company after the royal turned heads with her radiant, rosy and natural glow at the Bafta Awards 2017 earlier this month.