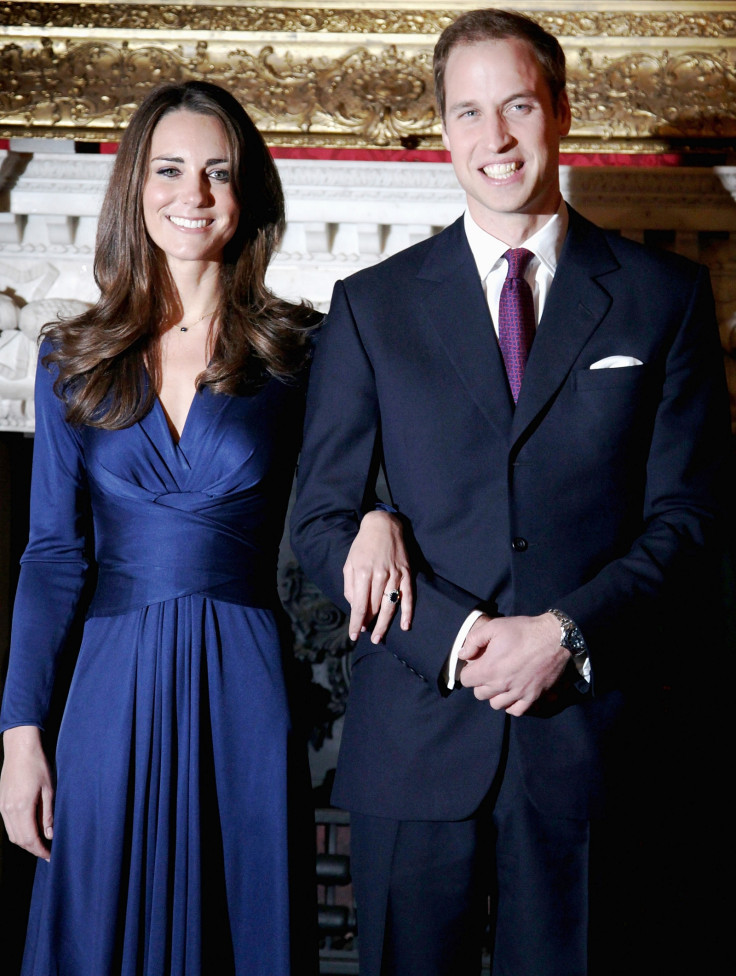 Little did Kate Middleton know that she would inadvertently be contributing to the downfall of a fashion label when she wore one of their designs for a very special occasion back in 2010.
The Duchess' now-famous blue wrapped dress that she wore with her 12-carat sapphire ring while announcing her engagement to Prince William caught attention at the time, and so did the fashion label Issa, who created the dress.
London-based fashion designer Daniella Helayel — who was the mastermind behind the British fashion brand — opened up about the unprecedented attention that her label received following Princess Kate's engagement in 2010.
Unfortunately for the Brazilian designer, the "Kate Effect" boosted sales but ultimately led to the collapse of her fashion label.
In an interview with You magazine, Helayel talked about her creation becoming an overnight sensation and the financially-troubled years of the brand despite support from celebrities like Madonna, Kylie Minogue and Elizabeth Hurley.
"Issa was a niche brand; we had a loyal following, but in 2008 and 2009 we were in serious financial trouble. When Kate wore that dress everything changed," Helayel admitted. In her own words, however, the designer had no idea that the Duchess would be wearing the iconic silk jersey dress on the day of her engagement.
While it got the phones ringing for Issa, Helayel admits that she and her team were not prepared to meet with the sudden demand.
"That morning I'd gone to yoga as usual, and then I got a call from a friend telling me about the royal engagement," she said. "It was all very exciting. We didn't have a TV at the studio and this was pre-Instagram, but we soon knew Kate was wearing Issa because at four o'clock the phones began ringing and didn't stop. It was bonkers."
The style sold out in minutes and Issa's sales doubled, but the interest for the dress did not subside even weeks after the royal engagement. However, Helayel admits that she didn't have the capital to finance such large-scale production at the time.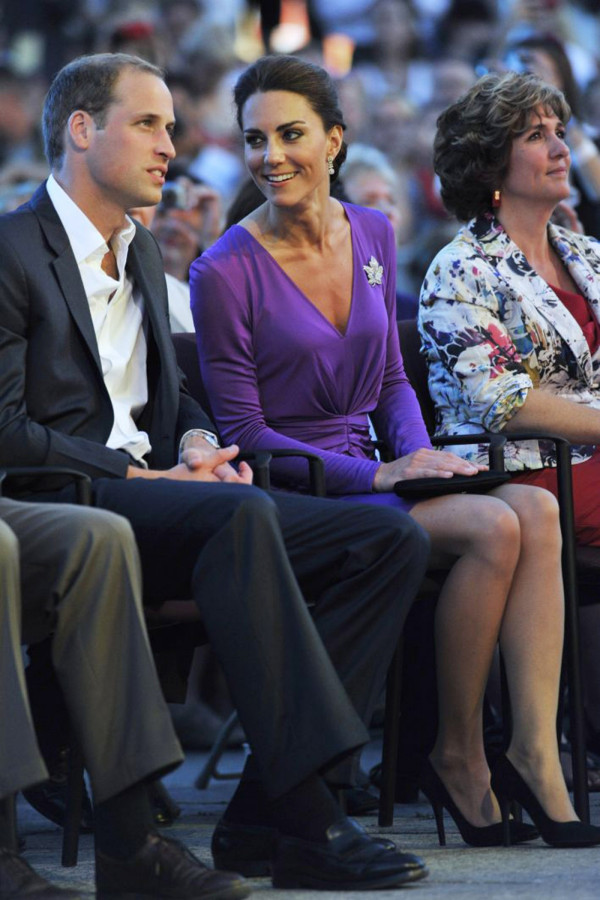 "The bank refused to give me credit, and the factory was screaming for me to pay its bills. I needed an investor," she explains. Helayel finally found some solace in Camilla Al-Fayed — half-sister of the late Dodi Al-Fayed who died in a car crash with Princess Diana in 1997 — who invested in her fashion brand in 2011.
Unfortunately, the Al Fayed family was critical about the royals and it resulted in Kate wearing fewer of their creations. In 2012, the company brought in a new CEO — who did not sync well with Helayel — and eventually led to her leaving Issa as the creative director in May 2013.
"I left because I couldn't take any more," she said. "I felt so stressed that my hair went white and started falling out. I was broken by the end of it. I had a great business, which I'd built up on my own over a decade. To watch it evaporate was heartbreaking."
On the bright side, Helayel is back to the fashion scene after a long break with her new label Dhela that has "hints of Issa" and is currently on sale.
"Designing is what I do, it's what I love, and I'm just so happy to be back," the designer said.