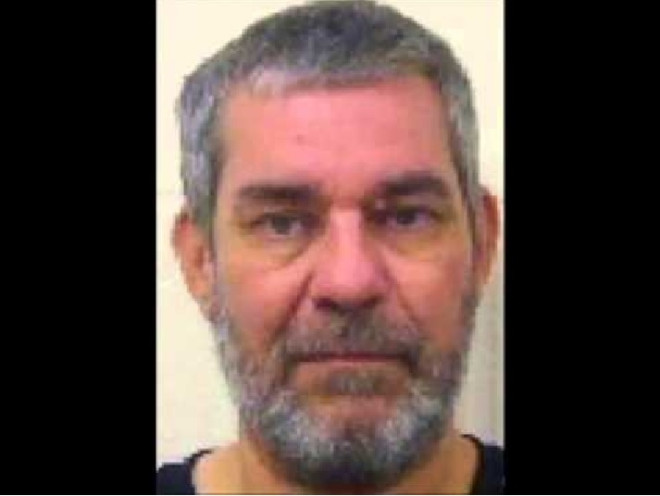 "Skull Cracker" Michael Wheatley has been charged with armed robbery after absconding from open prison.
Wheatley, 55, was arrested by police following a high speed car chase in London which ended when a BMW crashed in to a block of flats on Wednesday.
His capture by police ended four days on the run for Wheatley, during which time a branch of the Chelsea Building Society was raided.
Officers arrested him in Tower Hamlets soon after the robbery.
Wheatley, of Limehouse in east London, has been charged with robbing the building society, possession of a firearm and being unlawfully at large.
He walked out of open prison HMP Standford Hill while serving a life sentence for a string of armed robberies.
Also charged in connection with the raid was Kevin Perry, 53, who was charged with assisting an offender.
Wheatley and Perry are being held in custody ahead of a hearing at East Surrey Magistrates Court.