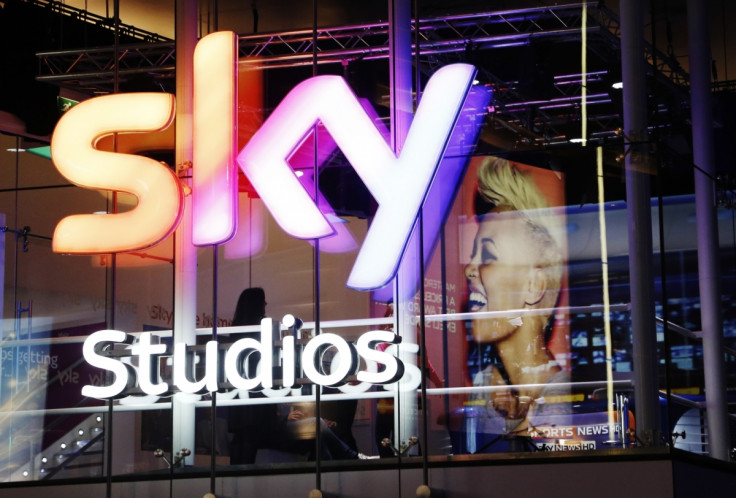 Pay-TV broadcaster Sky has stopped broadcasting Fox News in the UK as it was not commercially viable.
Sky said on Wednesday (30 August) the decision was down to low British audience figures for the right-leaning American channel.
According to the UK Broadcaster's Audience Research Board (BARB), Fox News averaged a daily UK viewership of just under 60,000 this year.
Sky confirmed it had ceased broadcasting Fox in the UK from 4pm on Tuesday.
The pay-TV company accepted a £11.5bn takeover bid from 21st Century Fox, the parent company of Fox News, earlier this year.
The takeover bid is currently being examined by the UK government, on grounds that owning Sky would give media mogul Rupert Murdoch, who owns both Fox and several newspapers under the News UK umbrella, too much control of the British media landscape.
Culture secretary Karen Bradley has said the bid, which was approved a majority of Sky shareholders and subsequently approved by the European Commission, could merit further investigation.