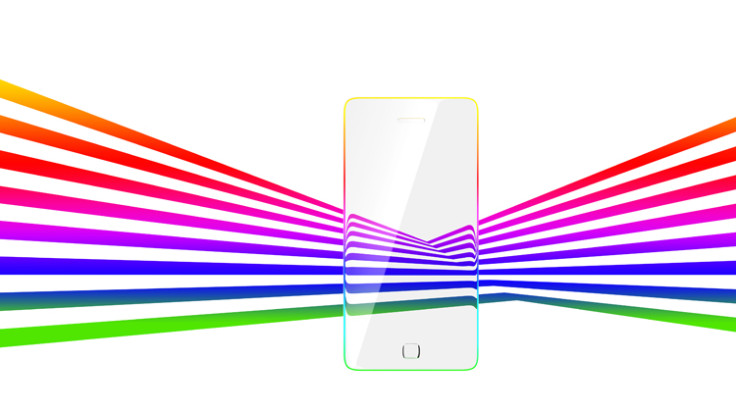 Media company Sky announced on Tuesday (29 November) that it has launched its new virtual mobile network in the UK, Sky Mobile, which uses the O2 infrastructure. One of the big features on Sky Mobile's data plans is that unused data can be stored and redeemed for up to three years.
Sky Mobile currently offers only a 12-month contract, with no pay as you go option, although customers can modify the features of their contract on a month-by-month basis. The bolt-on options include: 1GB for £10 a month; 3GB for £15; 5GB for £20; and unlimited calls and texts for £10 per month.
Unused data is stored in a data 'piggybank' for up to three years with no limit. This can be linked to up to five SIMs per family. However, data in the piggybank can only be redeemed in 1GB increments.
The sale of Sky Mobile SIM-only contracts will kick off in mid-December for existing and pre-registered customers. The full retail launch will begin in 2017, and the company plans to expand its offering of Apple and Samsung devices later in that year.
There are some benefits offered to customers already within the Sky family of products. Sky TV customers can register up to five SIMs per household to receive unlimited calls and texts within the UK. Sky+ customers will get Sky Go Extra for free (£60 per year value).
With the Sky Mobile Sync feature, Sky+ customers can access their Sky box recordings while mobile. Streaming over mobile data connections will use up data allowance. To mitigate this somewhat, Sky offers unlimited Sky WiFi at various locations in the UK. Up to four devices are supported per customer.
Stephen van Rooyen, UK and Ireland chief executive for Sky said: "We felt it was time to shake up the mobile market and give customers a completely new way to manage their mobile plan – something no one else is offering. We've designed it based on what people told us they want – it's easy, flexible and transparent and it puts the customer in control."
"With £2 billion being wasted each year on unused data in the UK, Sky Mobile customers will only pay for what they use. Plus we're giving Sky TV customers a fantastic offer which will allow them to get even more value from their subscriptions. It's time for people to have a smart new way to manage their mobile contract," said van Rooyen.