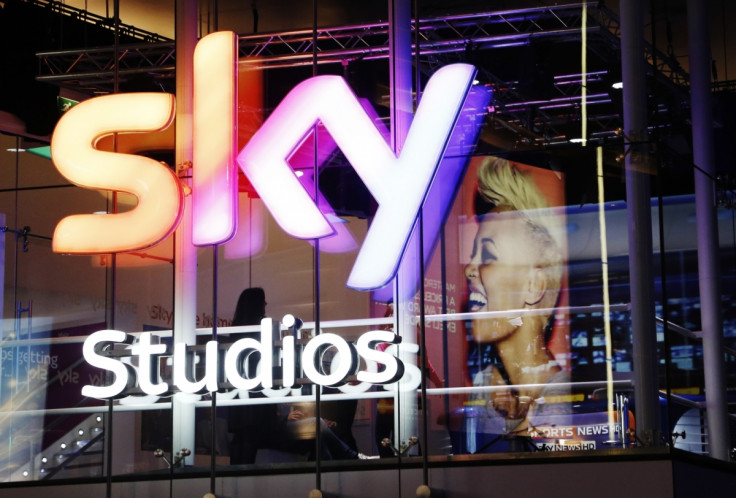 Sky has announced the appointment of BNP Paribas Real Estate, a specialised division of the financial services group BNP Paribas, for selling its west London campus. The broadcasting giant is understood to be expecting £545m (€686.84, $781.16m) from the sale of the campus, which currently serves as the company's headquarters and studios.
Confirming the appointment, a BNP Paribas Real Estate spokesman said: "BNP Paribas Real Estate can confirm it has been appointed by Sky to sell its newly developed Sky Campus in a sale and leaseback deal."
Sky will, however, not exit its Osterley building, post the sale. It has instructed BNP Paribas Real Estate to find a buyer who would rent it back to Sky by signing a 30-year lease agreement. A Sky spokesman said: "Sky has appointed BNP Paribas to manage the sale and leaseback of its West London campus. The site has been Sky's home for 27 years and will remain so for many years."
This is not the first time Sky has considered selling the campus, which apart from housing its main office, is the place where majority of its news and sports programmes are produced. Sky had contemplated selling it in 2012, but eventually decided against it. The west London building today is the workplace for 7,500 Sky employees and is also known to have the UK's largest corporate gym.
Sky which has a market cap of £17.5bn is said to be considering reinvesting the sales proceeds in core business functions and clear some of its £7.7bn gross debt. While the move comes at a time when there is caution across the market ahead of the EU referendum, the investment opportunity marks one of the largest in UK real estate that is currently available.
Sky, which has set the end of June as the target date for completion of the sale, is said to have already started initial rounds of discussions with a few investors. The deal is also expected to see interest from investors across the UK, the Far East, Middle East, Australia and North America, considering Sky's BBB investment grade credit rating, according to The Telegraph.