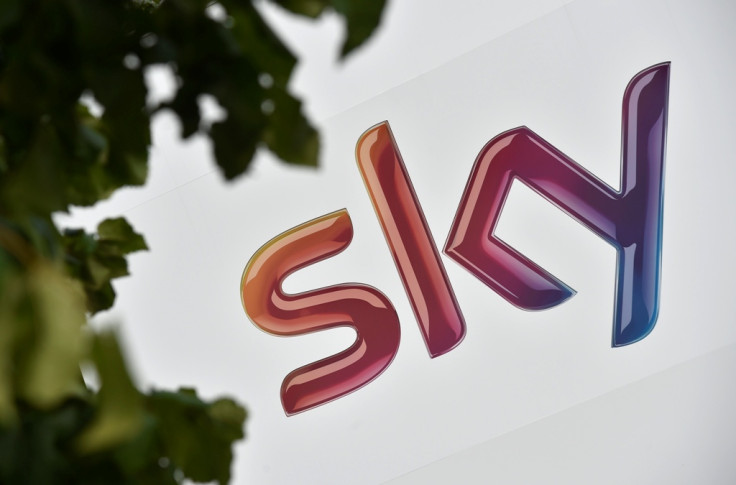 Pay TV group Sky has agreed to sell a controlling stake in its betting operation Sky Bet to London-based private equity firm CVC Capital Partners.
The deal values the online betting business at £800m ($1.25bn, €1.02bn), according to a Sky statement.
The deal is subject to regulatory clearances in the UK and Ireland and Sky expects it to close in the first quarter of 2015.
Sky, which operates in the UK, Italy, Germany, Austria and Ireland, said it will receive £600m in cash on completion and retain a stake of around 20% in Sky Bet.
It could also receive extra funds based on CVC garnering a certain return on its investment.
Sky Group Chief Executive Jeremy Darroch said in the statement: "In the last ten years, we have successfully grown Sky Bet from a start-up to one of the leading online betting and gaming companies in the UK.
"This transaction will allow us to focus further on the substantial growth opportunities in our core international pay TV business while realising significant value for our shareholders."
BSkyB Earnings
In October, BSkyB reported a decent increase in operating profit on the back of strong demand for its subscription products.
Operating profit increased by 11% to £316m for the three months ending 30 September as it managed to muster 760,000 new subscribers for its products, such as satellite television and broadband.
Earnings before interest and tax jumped by 6% to £417m whereas its revenue was also up by the same percentage to £1.9bn.
The new subscribers mean that the Rupert Murdoch-backed company now has more than six million TV customers in the UK, with the firm stating that "Sky Sports had a very strong quarter" following the launch of Sky Sports 5 – a channel dedicated to European football.
Sky Bet was formed in 2001 and today operates five major online businesses, namely Sky Bet, the sports betting business; Sky Vegas & Sky Casino, both gaming businesses; Sky Poker, Sky Bingo and Oddschecker, the odds comparison site.