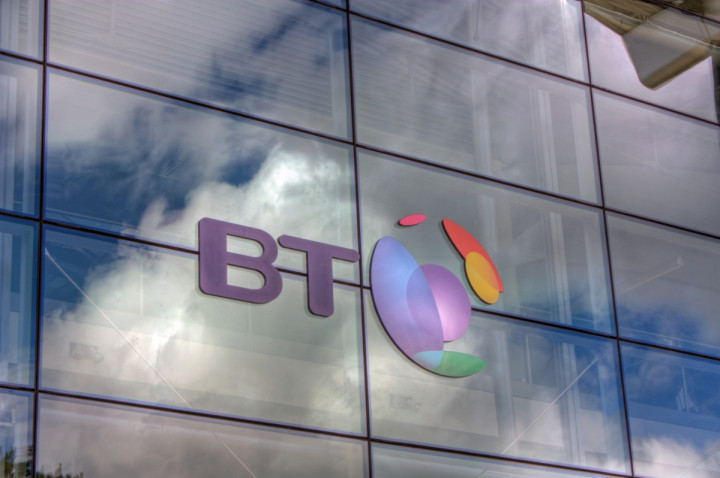 The cost of having a fixed-landline telephone is rising rapidly, despite people using them significantly less.
The BBC reports that BT, Sky and Talk Talk are set to significantly increase their line rental charges today (1 December) to compensate for losses incurred as customers switch to free services.
James Barford of Enders Analysis told the BBC: "Call volumes are declining. People are using Facebook or WhatsApp, or even email if they're a little old-fashioned, so operators are having to recover their costs from increased line rental."
Figures from communications watchdog Ofcom indicate that consumers spent or 12.7% less time, (3 billion minutes) on their landlines in the year ending June 2014.
The BBC reports that as a result of consumers spending less time on the land line, operators made £85m less from them in 2014 than in 2013.
However, BT has hit back at these claims and told the BBC: "Whilst call volumes are going down, the number of landlines is going up."