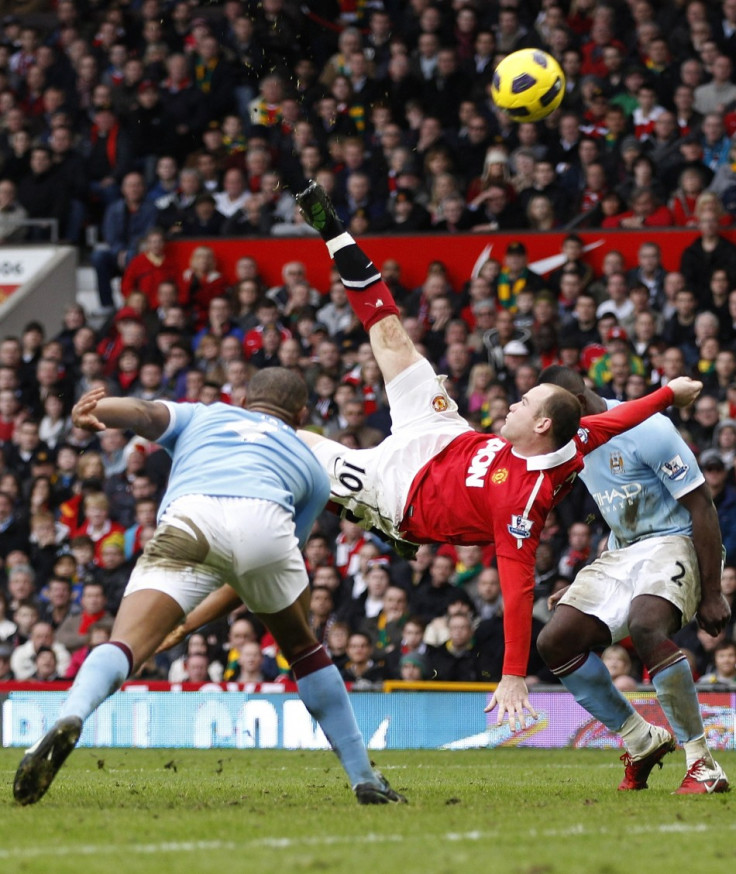 With the Premier League season just weeks away many people are now starting to think about their dream team for the 2011/12 Premier League season. Fantasy football lends itself football fans imagination and allowing fans to have a unique chance to 'manage' some of the best players in world football. As the Premier League transfer window intensifies with Premier League clubs spending vast amount of money, the 2011/12 football season is a great chance to get in on the action.
Sky Sports have launched their new and improved Fantasy Football 2011 game. Sky Sports have teamed up with GSM to create a brand new Fantasy Football game for the 2011/12 season. The new game allows fans the chance to manage their own 'dream team' and to score points according to real life performances of selected players. The Sky Sports game is completely free and a compeeling way to enjoy the best league in the world, offering fans the chance to win £10,000 worth of prizes.
The new features include live points updates, a hassle free private league system where users can play with their friends and colleagues as well as the chance to create two teams for the first time ever - doubling the chances of winning. Sky Sports say it is the best Fantasy Football game they have ever created.
Next season is set to be one of the most exciting Premier League seasons and Sky Sports offer you the chance to get involved in the action. The game is free to play and Sky Sports will announce further enhancements of its Premier League game in the coming weeks.