Steve Walters has become the second former Crewe Alexandra footballer to waive his anonymity and speak out about the historic abuse he suffered at the football club as a child, following revelations made by fellow player Andy Woodward earlier in November (2016).
Barry Bennell was convicted in 1998 and sentenced to nine years in prison after admitting to sexual offences against six boys aged between nine and 15. Cheshire Police confirmed on Tuesday (22 November) that six further people had contacted them since Woodward came forward – one of whom was Walters, now aged 44.
Walters told the Guardian: "All these years, I've had this secret inside me.
"But I have to let it all out now. It's the only way. I want closure and I know, for a fact, this is going to help me move on.
"It's been unbearable but, just from reading the article from Andy [Woodward], it already feels like a massive burden off my shoulders. I have to do this, and I just hope it will help bring more people forward, too."
Speaking on the BBC's Victoria Derbyshire programme last week, Woodward said the abuse he endured between the age of 11 and 15 had "wrecked his life" and lead to depression and suicidal thoughts, following Bennell's conviction.
Woodward said it had taken so long to speak out about the abuse because of the lack of support at the club, and criticised the culture of football. He said: "With regards to the sport – there was nothing, it was brushed under the carpet.
"It's the mentality of football that nothing comes out," he added, stating that Bennell had threatened to take away his "dream" of becoming a footballer if he spoke out.
Crewe Alexandra Chairman, John Bowler, told the BBC he was sorry for the distress suffered by both players. He added that the club would "make inquiries and reflect from within."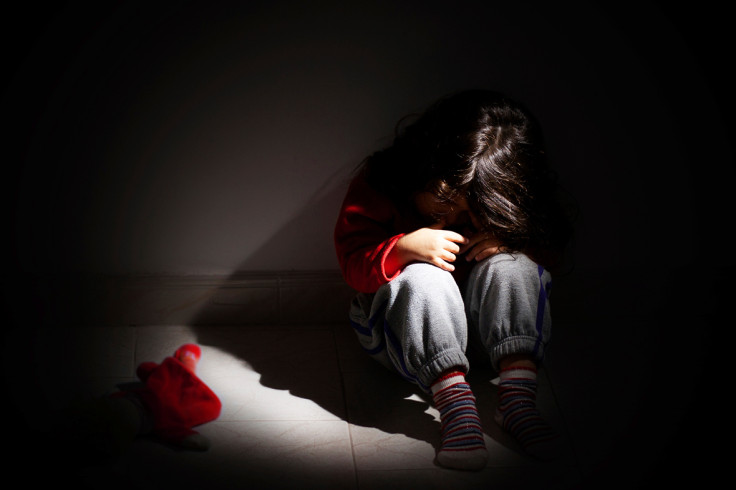 A spokesperson for the NSPCC told the BBC that there was "more to be done in the world of sport" to keep children safe.
"It is time for the government and sports organisations to work together to close gaps in child protection and make sure that the thousands of sports clubs across the country have robust safeguarding policies in place," they said.
Abuse by young sports people is an issue that has garnered more attention recently, with a number of allegations made about historic abuse within the US gymnastics team.
Earlier this year it was reported that the sport's governing body had refused to disclose the number of allegations it had received, but that records showed "complaint dossiers on more than 50 coaches", according to Indy Star.